Your outdoor space is an extension of your home, and so it's only natural that you'd like to enjoy this space with as much comfort as you would inside. This can be difficult to do when your yard is overlooked by neighboring homes.
There are some simple features you can add to your outdoor area to create that privacy. Here's a little guide of tips and tricks to ensure a more private environment for your outdoor space.
Fencing
Fences provide a solid barrier of privacy between your outdoor space and that of your neighbors. There are several options of fencing available depending on the aesthetic you want to create for your yard space.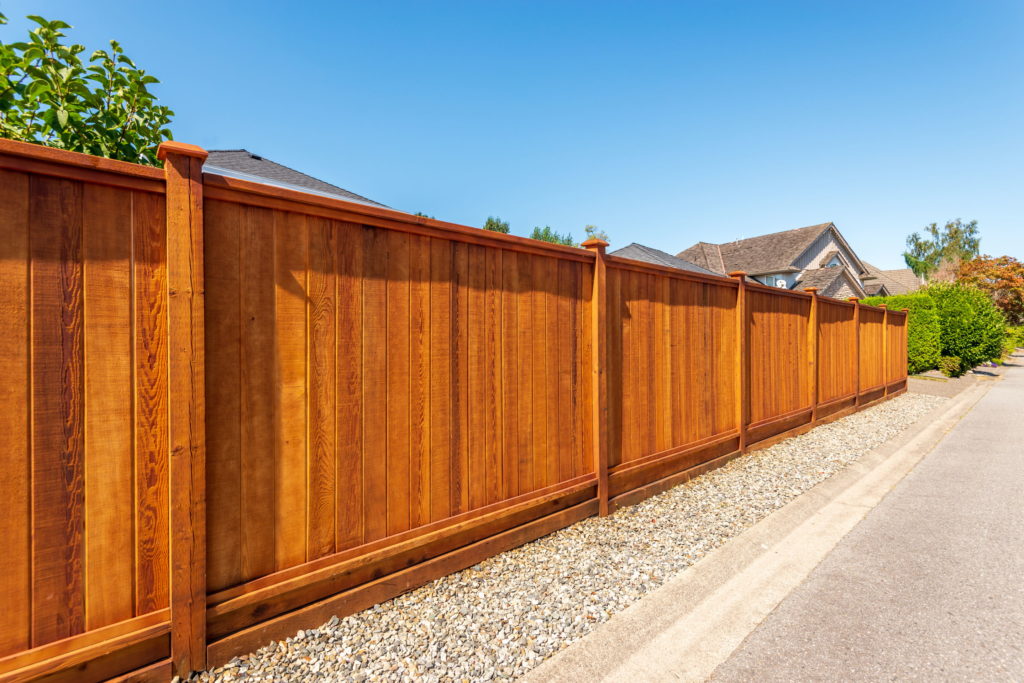 Simple wooden fences can be painted any color your heart desires, and you can choose the height you'd like your fencing to be in line with the degree of privacy you'd like. A 3-foot fence offers moderate privacy but allows for neighborly conversation, while a 6-foot fence provides significant privacy from the homes around you. Vinyl fences are also becoming increasingly popular as they provide a more modern aesthetic to your outdoor space.
You should check your local ordinances before installing any fencing to ensure you're not in breach of them. Alternatively, your landscape designer can help you with a design that follows all local ordinances.
Plants and Shrubbery
You can utilize and enhance the natural environment of your yard space to reduce the visibility that other households might have. Bushes and shrubbery are a great feature to provide strong barriers between properties and you can grow them to the perfect height of your choosing.
Lattices and trellises are aesthetic features in themselves and also provide the framework for vines and other tall growing plants to flourish. This also offers a perfect spot for hanging lights or other decorations.
Screening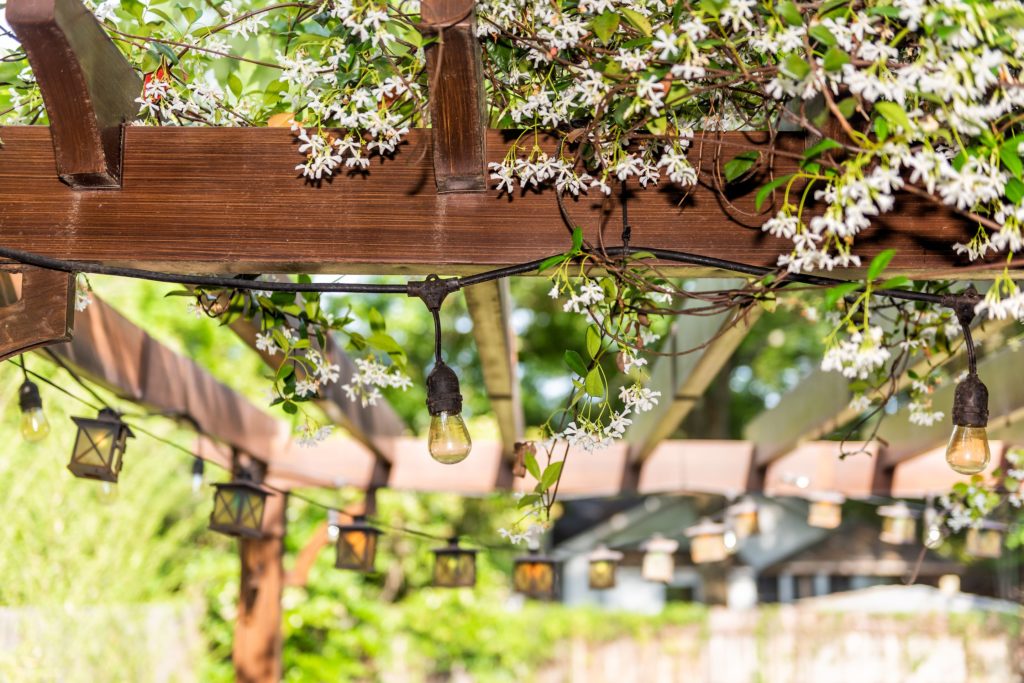 Similar in concept to a fence, a screen can help you to achieve privacy in your outdoor space without being as forceful in its approach as a fence. The nature of a screen is to limit access but not erase it completely, and so they work well for homeowners who want their privacy but who also enjoy the presence of their neighbors, not wanting to block them off completely.
Another benefit of installing a screen is that you can decorate it with many different features to complement your yard space, such as hanging plants, lights, water features, artwork.
Roofed Features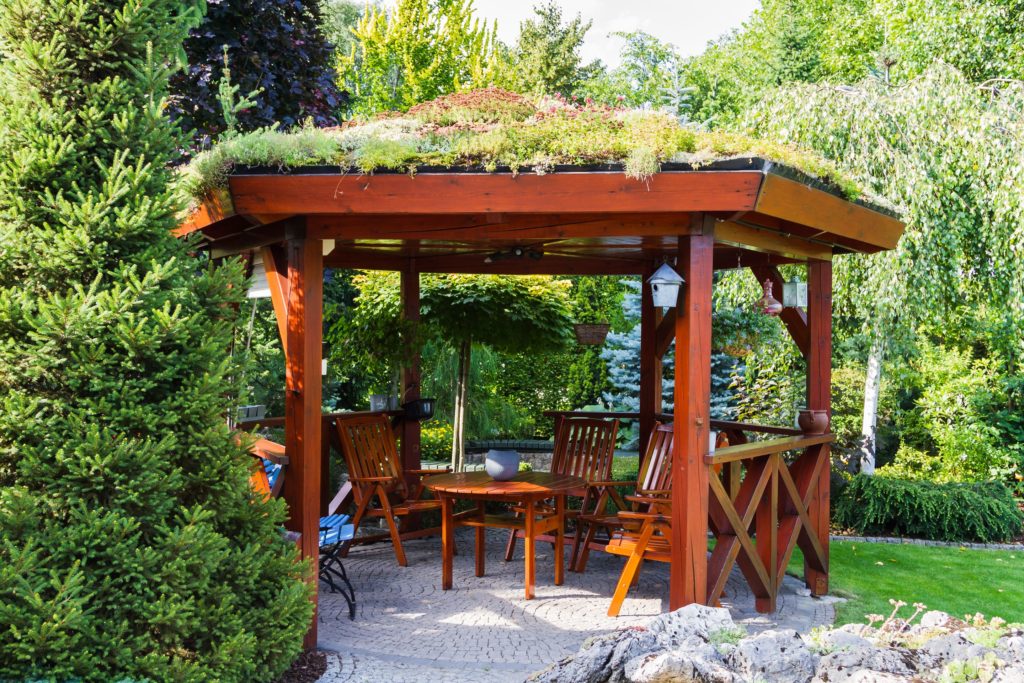 Pergolas and gazebos are another popular feature of the moment, and they, too, can provide significant privacy from neighboring homes. The benefits of these structures are not limited to privacy from neighbors as they can also provide shelter from the elements and a place to convene for a wide range of activities.
If you have any questions or you'd like to discuss privacy options for your outdoor space, don't hesitate to give us a call here at Verdant Landscape.