We're updating our name and branding to keep pace with how we've grown as a company.
We're excited to announce that Dalzell Design Landscaping is changing its name to Verdant Landscaping. This new brand represents our continued growth and development as a company toward our core values of Family, Sustainability, Creativity, and Moxie. Our new name better represents our growth as a company to this point, as well as our direction in the future.
Why is the name being changed?
While we are proud of our roots, our owner, Will Dalzell, has a vision for Dalzell Design Landscaping that extends beyond his own family name.
Dalzell Design Landscaping started as a small family-run enterprise serving neighboring families, but we have now grown to include the families of the many other members of our hard-working team. We also provide landscaping services to homes, businesses, and other outdoor spaces from North Augusta to Hilton Head Island.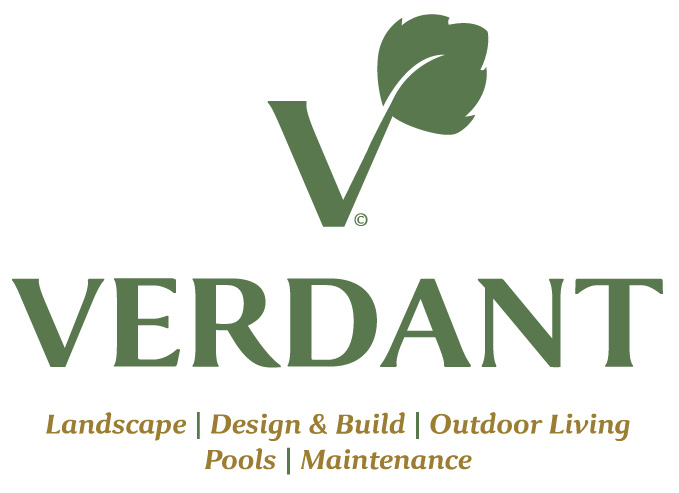 Our new brand and company name, Verdant Landscaping, aligns with a vision of a landscape design & build company that is operated by members of many families throughout our community and serves countless others across southeast Georgia and South Carolina.
What is the significance of this new name?
Verdant: (of countryside) green with grass or other rich vegetation. "verdant valleys."
This vision of vibrant green landscapes aligns with our ambition for every project. We want our clients to be able to walk into their own private lush paradise that makes them feel both alive and at peace.
The color green in our new branding carries over from our original brand. Green represents renewable life, which coincides with our focus on sustainable and renewable designs and practices for our projects.
Green typically symbolizes life, fertility, renewal, and resurrection, but green is also a mix of yellow (which symbolizes glory and energy) and blue (which relates to God and the heavens).
What else is changing?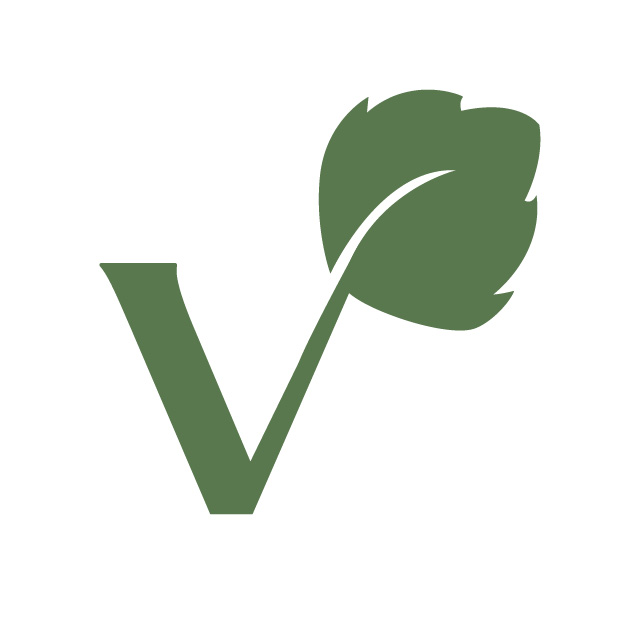 Along with our name change, our website domain will be changing from verdantlandscape.com to verdantlandscape.com. We'll also be updating our vehicle wraps, office signage, and other branding over the coming weeks.
While we're excited to share this news now, the actual rebrand will occur on January 3rd, 2023. Be on the lookout for additional updates and information as we get closer to that date
How Can I get Involved?
Are you looking for an exciting, fulfilling, and physically active career in the outdoors? We're looking for ambitious hard-working people to join our skilled landscape design and build crews. Enjoy competitive pay, benefits, and the satisfaction of watching beautiful outdoor living projects come to life before your eyes.
We're also looking for talented designers and architects with past experience, to help us continue to build our reputation as one of the most innovative and dependable design and build firms in the southeastern United States.
Apply online today and our team will be in touch to schedule an interview.