As a homeowner, at any given time, you likely have a hundred little projects you would like to complete.
Perhaps you hope to buy a new fridge, retile the downstairs bathroom, and of course patch up that accidental hole in the wall. While all those may certainly improve your home, of all the renovations you can do, investing in a backyard deck just might be the best decision. Why?
A Place to Entertain Family and Friends
There's only one thing better than having your friends and family over for dinner, and that's having your friends and family for dinner while out on your backyard deck. Whether you like to invite guests to your home regularly or prefer it to be a rarer occasion, having a high-quality patio deck can take your social gatherings to the next level.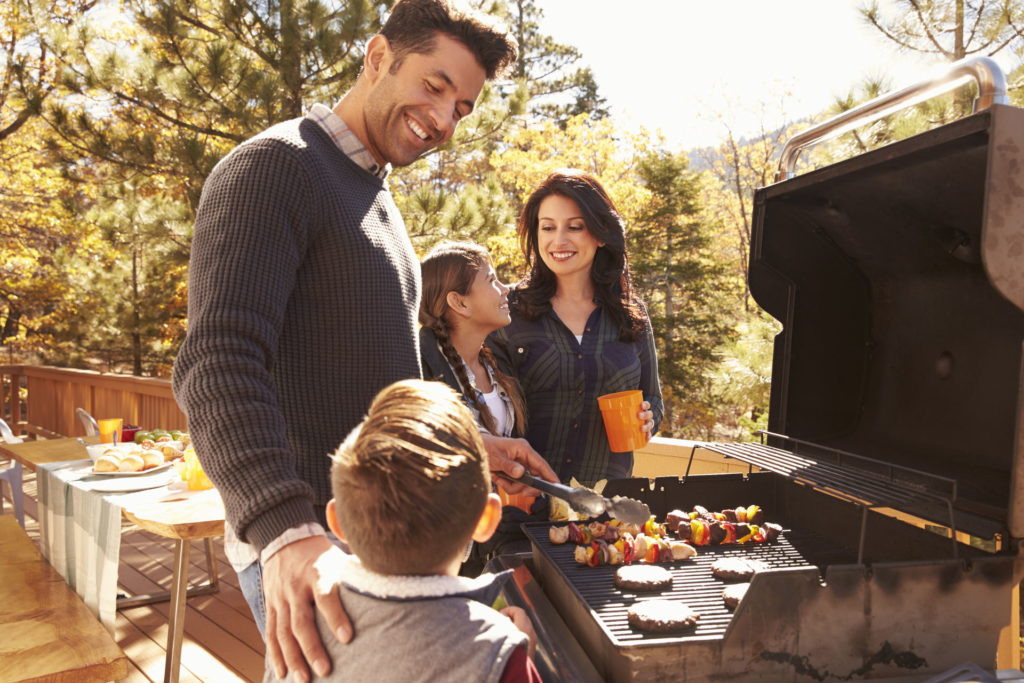 While we don't suggest having a backyard deck outing during the hottest of Bluffton, SC days, you can't beat a cool evening outside. In addition to having the opportunity to BBQ on your deck in the great outdoors, you won't have to worry about guests exploring the rooms of your home that you didn't have time to clean.
An outdoor deck is a perfect addition to any home because it allows you to enjoy the company of your family and friends without feeling too crowded.
A Great Place to Think and Relax
Not only is a backyard deck great for entertaining guests, but it's also the perfect place to lounge on your favorite chair and simply relax. With the increasing numbers of stressors in the modern world, spending an hour in an outdoor living space can do wonders for your mental health.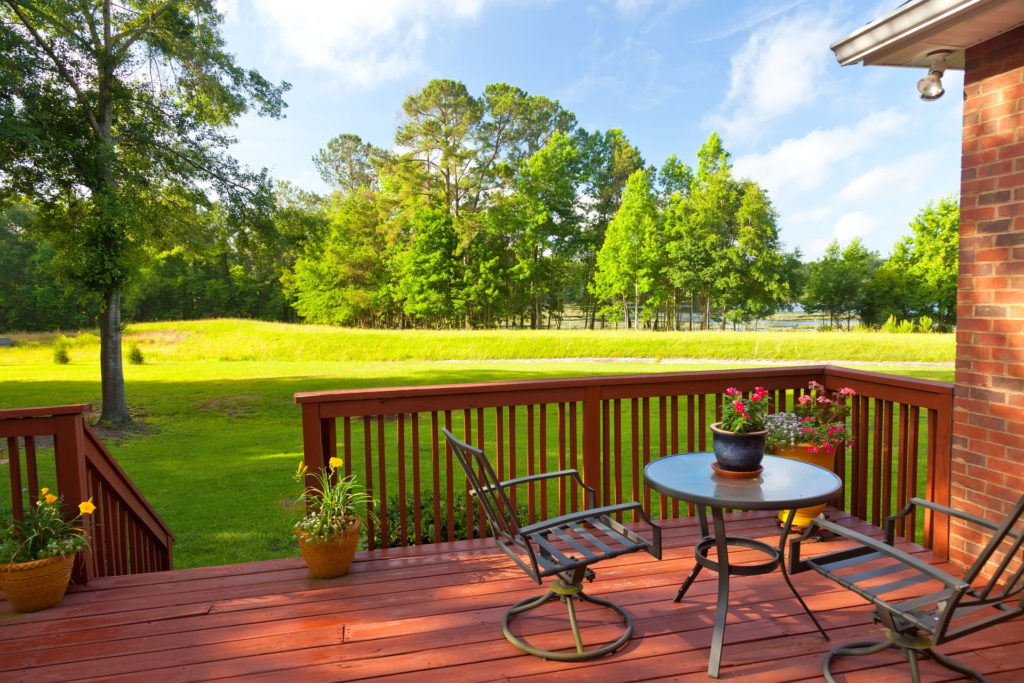 From reading your favorite book to watching the trees and the birds, enjoying the peace and quiet of your back yard is something pretty much everyone should do more of. With the assistance of a landscape design architect, you can even add a beautiful garden or a serene water feature to enjoy—make it your own little peaceful oasis.
In short, a backyard deck offers the perfect excuse to get away from the hectic status of everyday life.
Increases Home Value
While having a place to think and host guests is great, did we mention a backyard deck increases your home value?
More and more homebuyers are willing to pay a higher price for a home that has an outdoor deck. (It turns out having the perfect place to think and host social gatherings really is something we could all use more of.) A deck increases the effective square footage of your home while simultaneously upping curb appeal.
Although building a deck may seem like quite the investment, it's an investment that pays for itself.
If you're looking to add a little something special to your home, don't buy a new counter for the kitchen. Instead, consider building the perfect outdoor deck. It might just make the next year in your home your best one yet.