There are many ways to bring life to your Augusta, GA, home or property. One way is by incorporating beautiful landscaping and garden designs. While there's never a wrong time to start planning, for best results, you'll want to have beautiful flowers in mind before early spring.
However, there are endless choices for flowers or small shrubs in the Augusta, GA, area. To make this process easier, we'll break down three great spring planting ideas.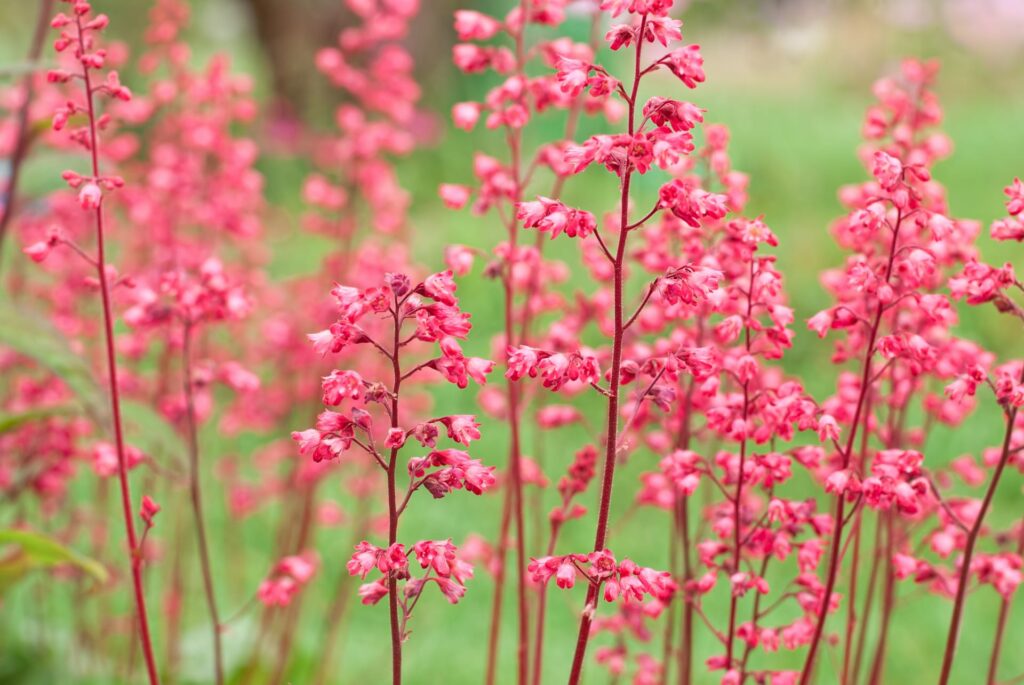 1. Obtain Stunning Colors with Coral Bells
Coral bells are perennial flowers sometimes referred to as alumroot. Although usually listed as evergreens, you can easily find these flowers bearing colors like purple, bronze, red, white, and more. They get their names from their bell-shaped blooms.
Coral bells are also easy to grow and found naturally throughout wooded regions. When planting your coral bells, you'll want to give them shade or partial sun. For containers like flowering pots, opt for moist but easily drainable soil.
Coral bells are beautiful, low-maintenance, and attract butterflies and hummingbirds. These flowers are one of the best spring planting ideas for your Augusta home or garden.
2. Spread Beautiful Colors with Grape Hyacinths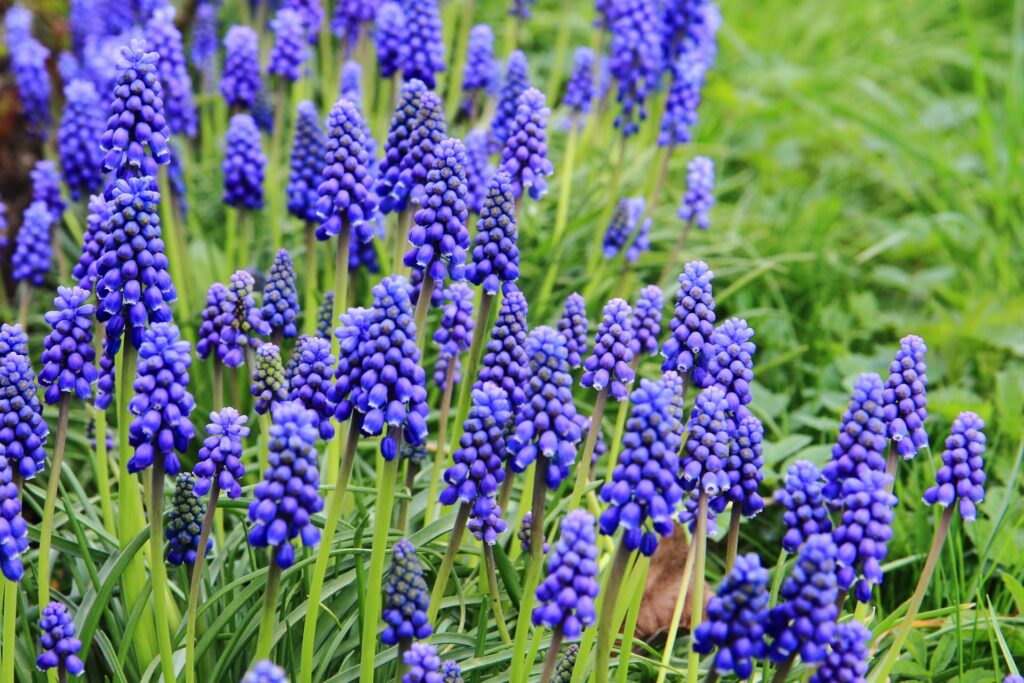 Grape hyacinths look like miniature hyacinths and reach between six and eight inches. Despite being small, these flowers pack a visual treat. Each one looks like a series of beads looped together.
When planted, grape hyacinths can be invasive and will quickly spread out. If you decide to plant grape hyacinths, it's best to plant them under some hedges or shrubs.
You'll want to plant their flowering bulbs in groups of at least ten, with each bulb two inches apart. Grape hyacinths are fairly strong and can grow in both shade and full sun. What they don't like, however, are areas that are too wet or too dry.
3. Adorn Your Augusta, GA, Home with Bleeding Hearts
Bleeding hearts will add a visual treat to your Augusta, GA. Bleeding hearts pop up in early spring as heart-shaped, blue-green flowers. Once fully awake, you can expect white and pink or fully white.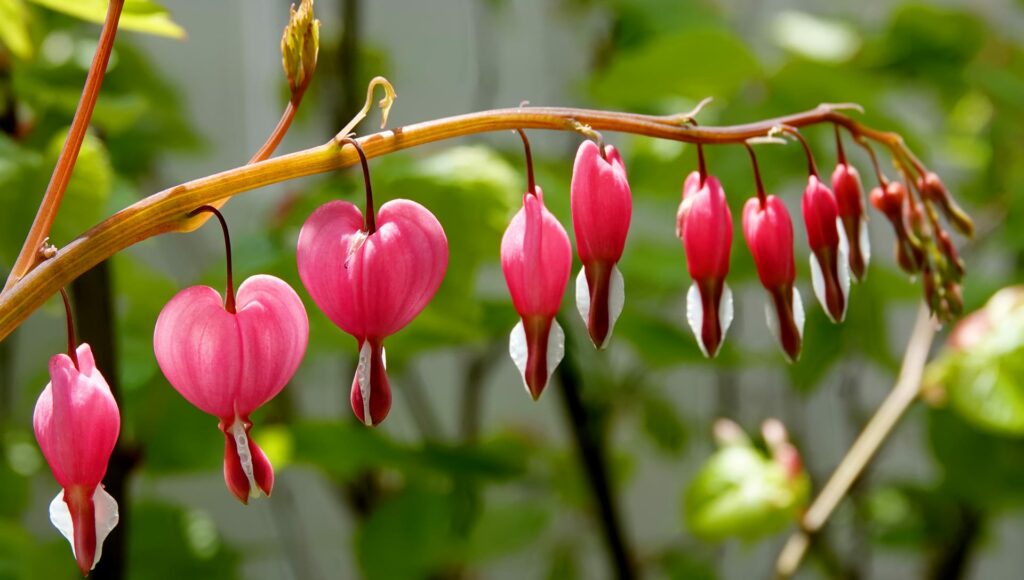 To care for your bleeding heart, keep your soil routinely moistened. Bleeding hearts also rejoice in shady or partly shady areas. You can also pair your bleeding hearts with some organic soil and/or compost.
Whether as part of your garden or inside your home, bleeding hearts aren't too difficult to care for. They are sure to add visual stimuli to any Augusta, GA, residence.
Verdant Landscaping Is Ready to Spring Into Action
Visiting your local garden center is often people's first choice for sprucing up their Augusta home. If you want to turn your property into a magical wonderland, enlisting the professional help of Verdant Landscaping is your best bet.
To turn all your spring planting ideas and dreams into a reality, count on Verdant Landscape. Give us a call at (803) 335-5028!