The Benefits of Having a Gazebo or Pergola
Gazebos and pergolas are features which are becoming increasingly more popular in landscape design, and it's easy to see why. Some homeowners can be easily discouraged by how cluttered they think a gazebo or pergola might make their yard look. This absolutely does not have to be the case, and a landscape designer will help you to create the perfect design and placement to complement your yard.
There are many reasons to install a gazebo or pergola in your yard. Here are four of the best ones to convince you.
1. Perfect for Entertaining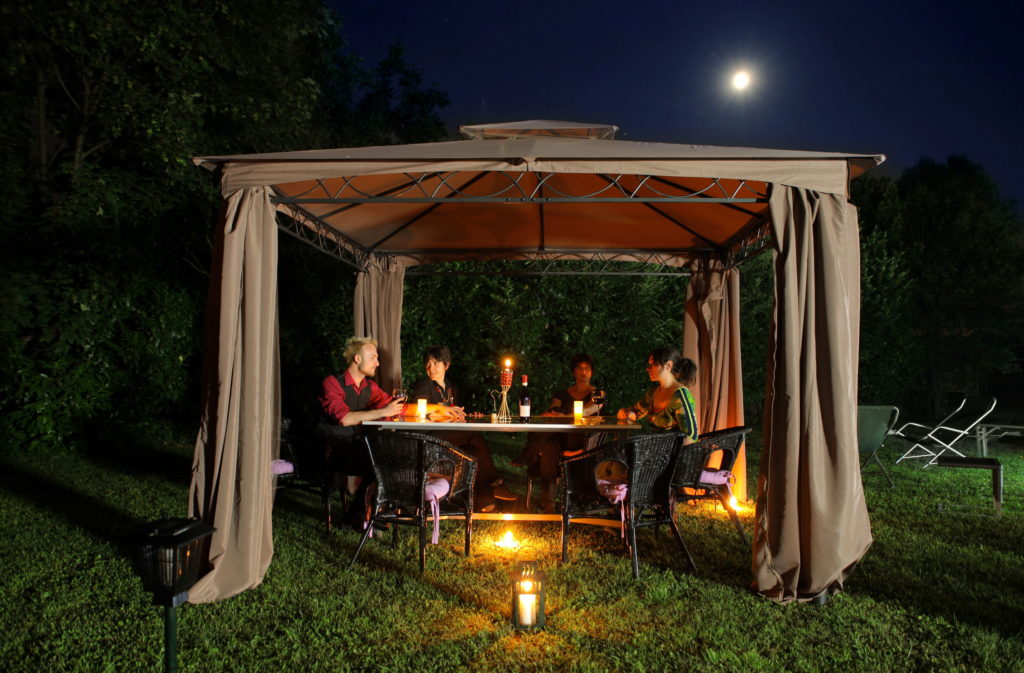 A screened-in gazebo provides an outdoor entertainment space in which you can enjoy the fresh air and warmth of the sun without those pesky mosquitos. It also provides an area of shade during the scorching summer months.
You can furnish it with a dining table and chairs to host dinner parties al fresco and enjoy game nights, or you can add some simple benches to sit and relax. You could even install a bar inside your gazebo for evening entertainment.
2. They Look Great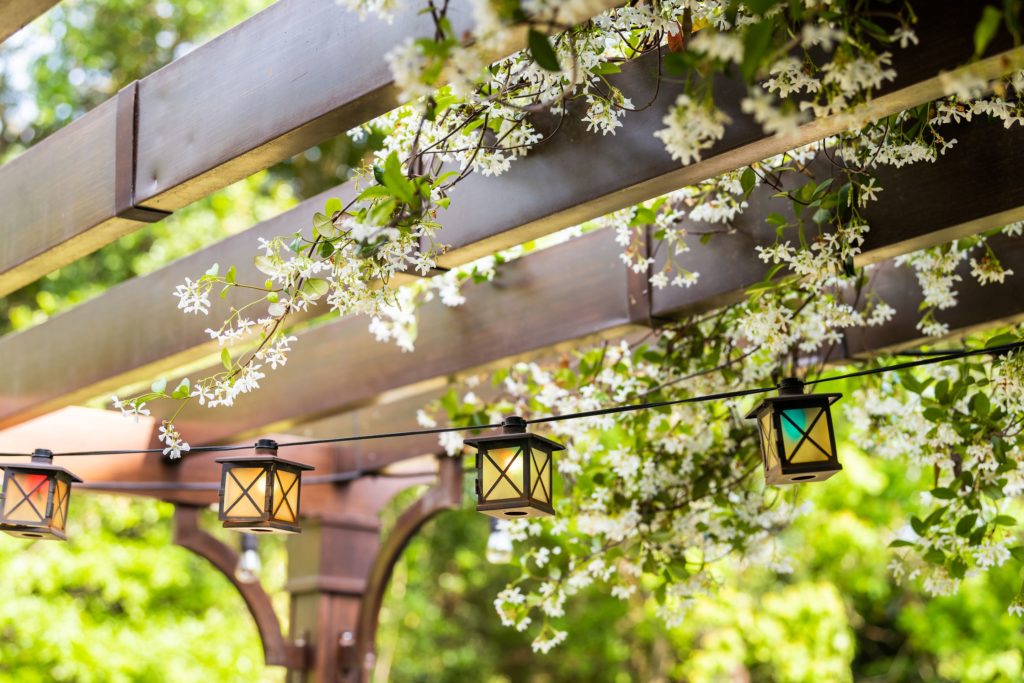 Pergolas and gazebos can add a whole new dynamic to any landscape and can be tailored to suit your individual tastes and needs. Pergolas with trellises are perfect for growing flowers and other plants to give a natural flair. A gazebo can be any shape you'd like to complement your landscape.
You can add string lights to your pergola or gazebo to create some ambience for a relaxing night in the yard or to entertain guests. The addition of a pergola can bring a degree of class to any yard, and you can decorate and furnish it however you'd like.
3. They Bring Value to Your Home
Gazebos and pergolas aren't found in many homes like a lawn or patio, and so their rarity instantly increases the value of your home. They'll certainly help your home to stand out to prospective buyers.
They can bring personal value as an extension of your home, providing another living area to relax and connect with friends and family. You can deck them out with furnishings and decorate them to create your ideal outdoor living area.
4. They Create a Private Space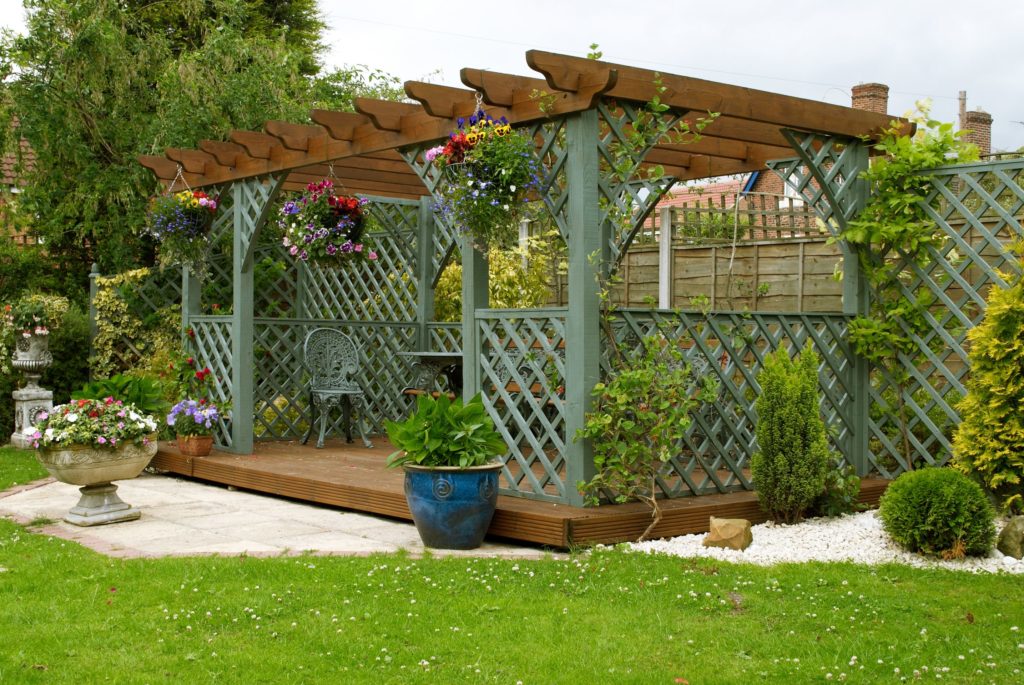 A gazebo or pergola can provide a space outdoors that's private from the homes around you. They can also help you to escape any disturbances inside your home, offering a quiet place to relax or get some work done.
Pergolas might not seem private given their open structure but you can easily add drapes to create a roof or hang them from the sides. The ways in which you can decorate and furnish your gazebo or pergola are endless!
If you'd like to discuss the installation of a gazebo or pergola, or you have any questions about your landscape, don't hesitate to give us a call here at Verdant Landscape.