The Benefits of Landscape Irrigation
Irrigation and drainage systems can help you maintain the overall quality of your landscape as well as save money and time. Even the best quality landscapes can be ruined by poor irrigation and drainage —it's a key feature that shouldn't be overlooked when designing your landscape.
Here's a little summary to convince you of the benefits of installing an irrigation and drainage system for your landscape.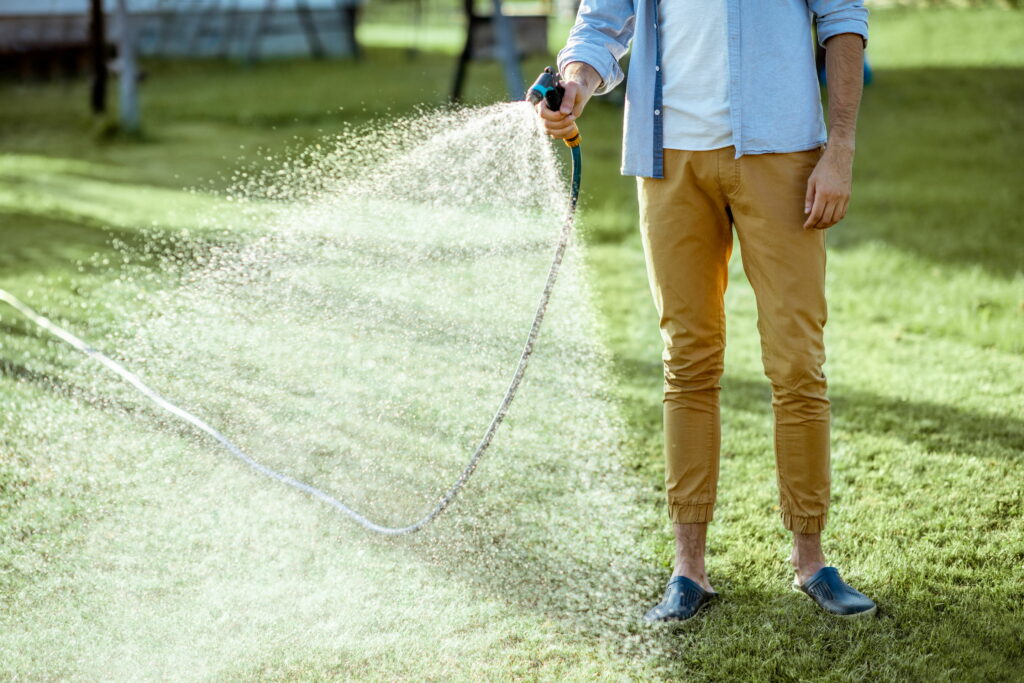 1. Convenience
Homeowners can invest a lot in their landscapes and work hard to keep them well maintained, but something as simple as not being home to water your yard at the right time of day can have a big impact. With an irrigation and drainage system, you can ensure that your yard is always taken care of.
You can set your irrigation system up so that it runs on a timer which waters the grass automatically, meaning that you don't need to take time out of your day to do it.
2. Save Money & Water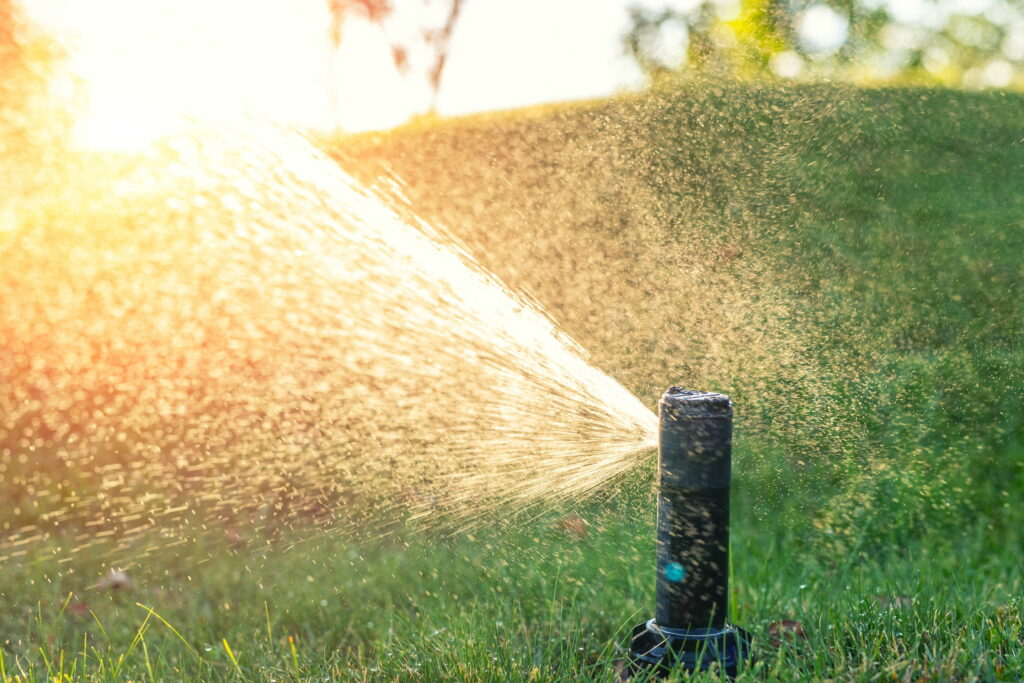 Automatic irrigation systems ensure that you don't waste any money or water as they are programmed to provide exactly what is necessary to keep your landscape in good health. Most irrigation systems also have rain sensors so that you don't overwater your grass, again saving money and water.
A correctly installed irrigations system will reach all relevant areas of your landscape and only those areas, ensuring that your water is dispersed effectively. Irrigation systems can help you to save between 30% and 50% of the water which would have previously been wasted using other methods.
3. Improve Productivity
Irrigation systems help homeowners to provide the exact care necessary for their landscapes to ensure that they thrive. It can be all too easy to overwater or underwater your outdoor space when doing so manually, which is why irrigation systems are great at helping you to provide the exact sustenance your lawn and plants need.
You'll notice a great development in the quality of your landscape when your able to provide it with the optimal conditions to grow.
4. Increase Your Home's Curb Appeal & Value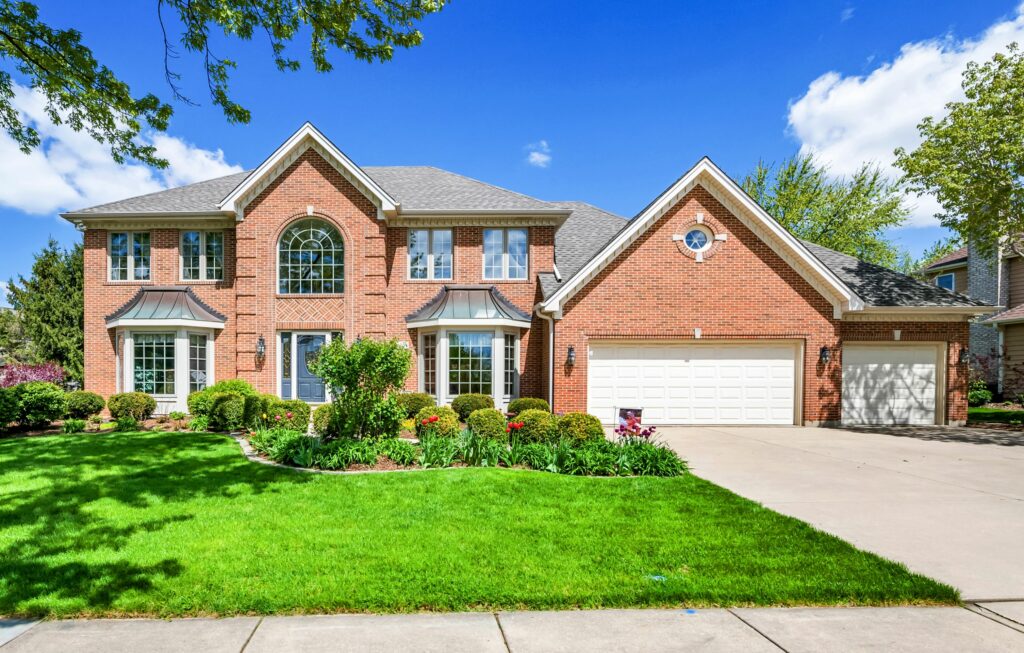 Your landscape is the first thing potential buyers are going to see when they view your home. Many real estate agents claim that homes with a vibrant and well-maintained lawn receive higher bids at auction as they can often be the biggest reflection of the quality of a home.
Houses with the most green, healthy looking lawns also tend to draw the most attention from visitors and passersby.
There are various irrigation systems available, and a professional landscaping contractor can advise you on the suitable system for your home based on your budget and the size of your lawn. Here at Verdant, we have licensed irrigation specialists who can ensure that your irrigation system is the correct one for your home, properly installed, and working efficiently.
If you have any questions or would like to discuss the installation of an irrigation and drainage system for your landscape, don't hesitate to give us a call here at Verdant Landscape.