If you live in or near Bluffton, SC, then you need to do some landscaping with native plants Bluffton, SC. But what is native? We've compiled a quick list, in addition to some significant reasons to always do your landscaping with plants that are native to your environment.
Why Landscaping with Native Plants is Important
Many plants are hardy, and some can even survive outside of their native environment with a little extra TLC. However, plants aren't meant to grow in areas where they don't thrive naturally for many reasons.
If you incorporate non-native plants into your landscaping, they won't grow as well, and it will be a lot of extra work for you. If you don't get enough rain, you'll spend a lot of time and money watering. If you get too much sun, you need to provide artificial shade. If your soil's PH level is too high, you're going to spend a lot of energy transplanting soil or changing its chemical composition, which is a time-intensive process.
Make sure that you save time and money by choosing landscaping that's right for your climate. That way, you can ensure your garden will thrive and look beautiful all the time. All landscaping requires a little work, but if you make Mother Nature work for you, it'll be a lot easier. Here are some sweet varieties that are native plants in Bluffton, SC.
---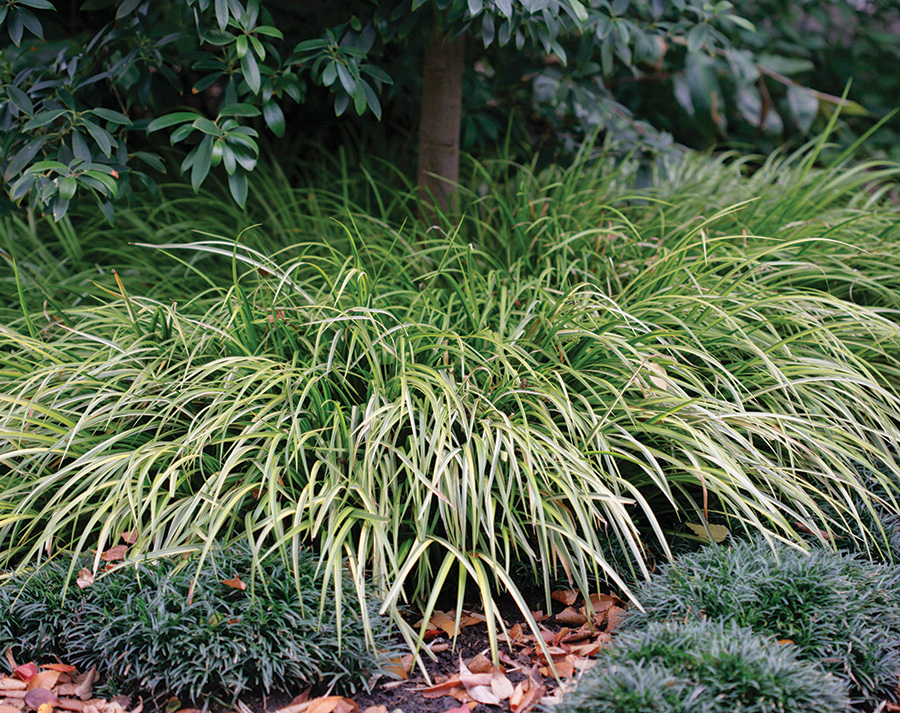 Variegated Sweet Flag
This local plant is rich in color. It's a grass-like bush that is golden yellow with fun, colorful accents and a pleasant fragrance. It grows well in partial shade. Because it needs frequent watering, it looks beautiful and thrives heartily at the edge of your water garden or pond. It's also semi-evergreen, so you can enjoy it almost all year-round.
---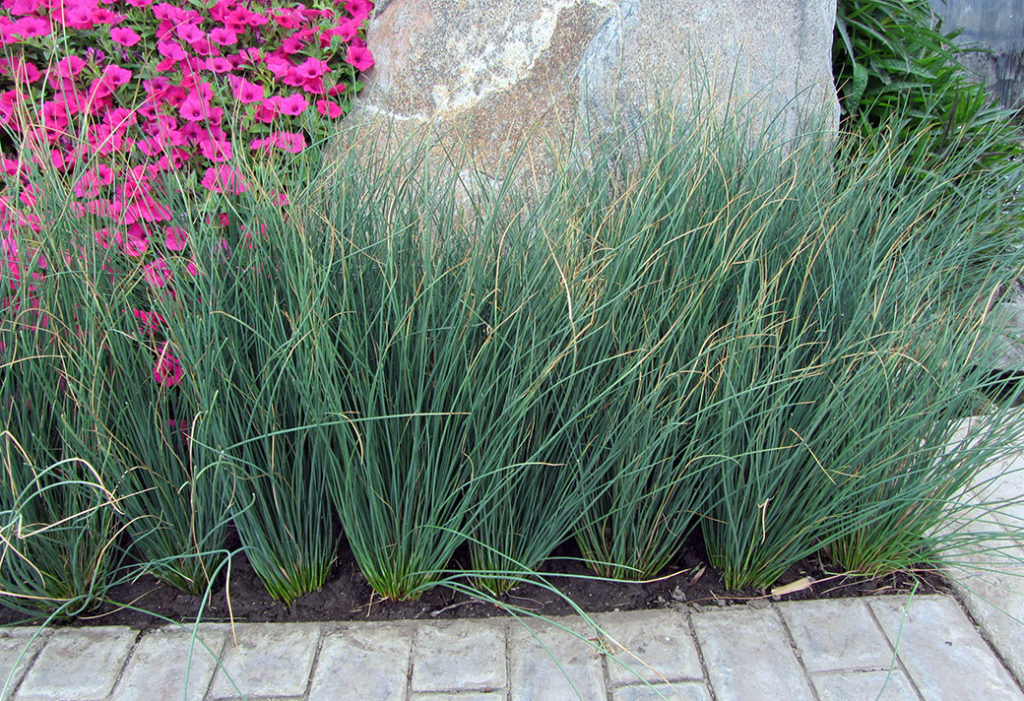 Blue Arrow Rush
This lovely ornamental grass has a blue hue to it that especially stands out in the sunshine, making it a beautiful addition to your garden. Once established, it is surprisingly drought tolerant, so it's well-suited as a low-maintenance plant for any landscape.
This variety loves full sun and heat, so consider planting next to your pool where it can sunbathe along with you. It makes a fantastic aquatic accent with its upright stems and soft blue color. It's also evergreen, so without much work, you'll get to enjoy its foliage all year long.
---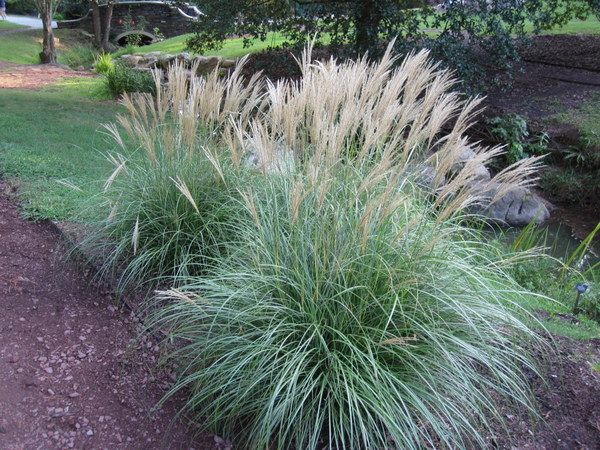 Adagio Miscanthus
Enjoy the unique changing color of adagio miscanthus mixed with your perennials, or let it shine on its own. These plants have plumes that start green near the ground and change to a bronze pink in the middle, eventually turning white on the ends. Its graceful shape and delightful swirl of gold, burgundy, and orange in the fall make it a striking choice.
---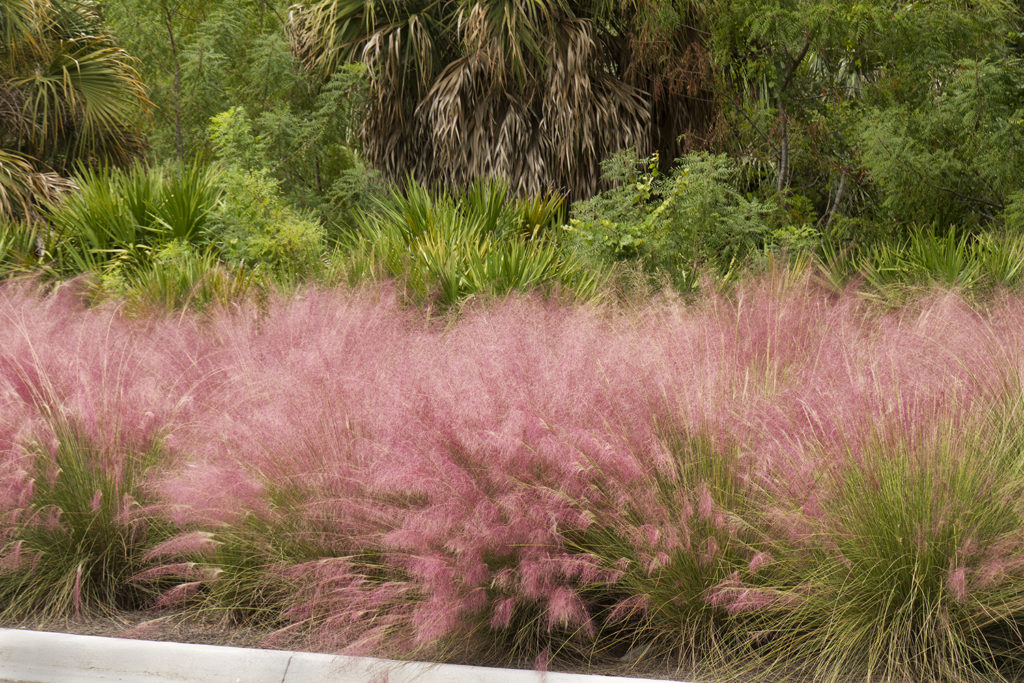 Pink Muhly Grass
This is perhaps the most fun variety on our list. It provides a plume of bright pink in the midst of your landscape. Pink Muhly Grass requires very little care, provides stunning color late in the season, and is unpopular with deer and other pests.
---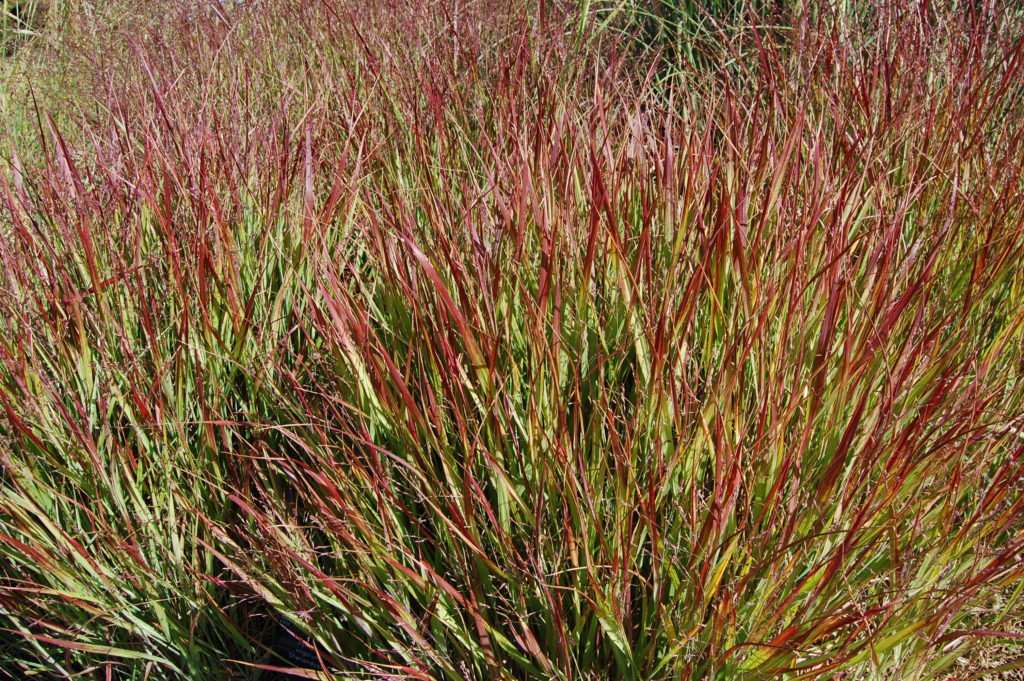 Red Switchgrass
There are several varieties of red switchgrass, each with its own shade of red. The beauty is in getting to pick which one you like best. They are easy to maintain and drought-tolerant, and they offer a great home to fun wildlife.