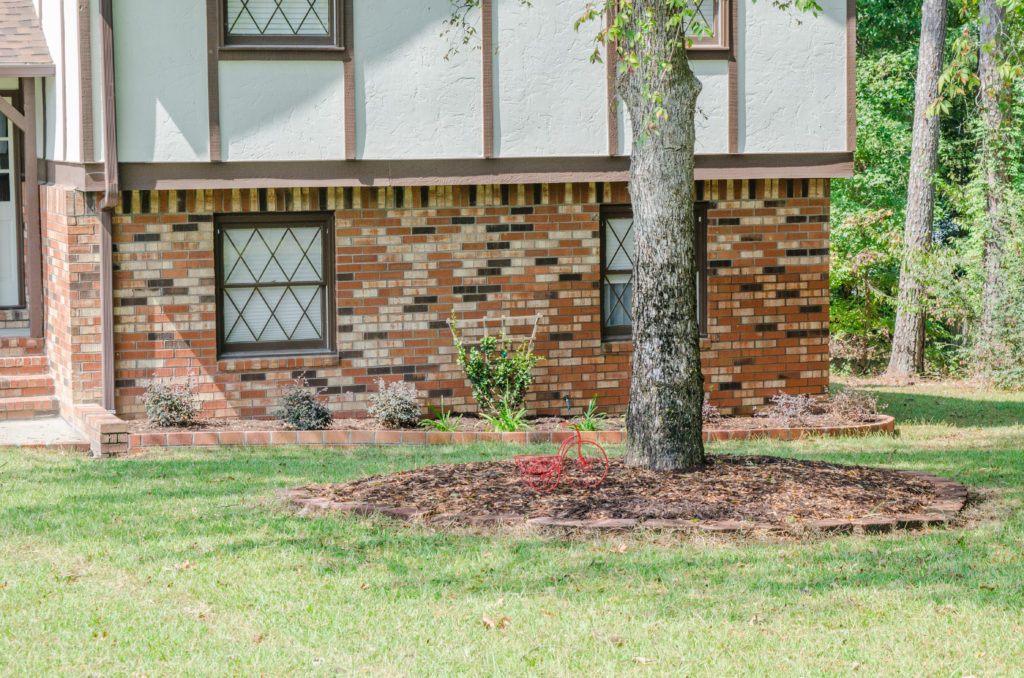 Your yard is the first impression people get of your home as they pass by. When you have visitors, they will walk through your outdoor landscape to get to your front door. Is it up to snuff, or does it need some work?
Most people didn't expect to walk through a jungle to get to you, and, likely, you don't want to spend every waking hour maintaining your outdoor plants, either. Think about appearance and maintenance as the two critical components to developing an outdoor living space.
Your landscape gives you curb appeal, can increase your resale value, and will host a wide variety of outdoor activities in your spare time. So make sure it looks its best and ask your professional landscaper these vital questions before getting started.
Are you fully insured?
You should ask any contractor this question before they work on your home, including landscapers. These people will be moving massive trees, operating sophisticated machinery, and digging a lot, potentially near power and gas lines.
They need to be appropriately trained to do it right, and insured in the event something does go wrong. You're paying the workers for a professional job, and they need to treat that job and your property with respect.
Along with asking the contractor if they are fully insured, you may want to find out how long they've been in business. The answer to this question will give you an idea of whether they can handle your project or not. Check out their website, and if it doesn't look professional, talk to someone else.
Do you handle maintenance?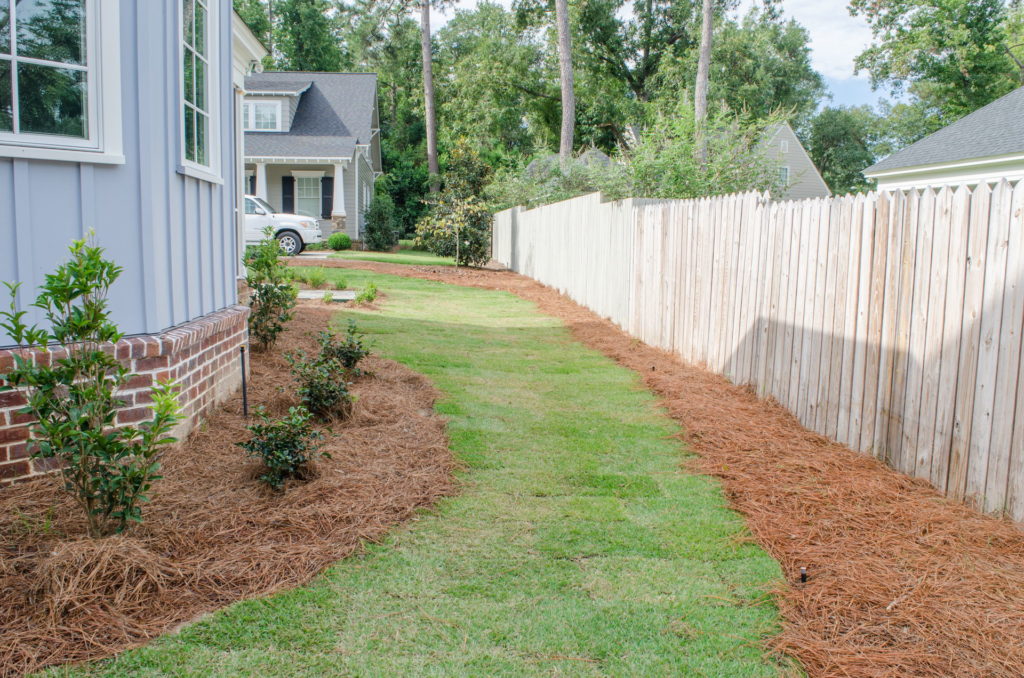 If ongoing maintenance is something that you don't want to do, you can ask if they will provide it. Some companies do. You may have to pay a monthly fee. So, if you want a low maintenance yard, you should be prepared to pay for it.
If you don't want to do the maintenance but can't afford the fee, then make sure the landscaper understands your vision for the yard so they can plant things that require little to no maintenance at all.
Do you construct other outdoor living spaces?
Your landscape is more than just plants. If you want an outdoor living space like a kitchen or a place to relax in the garden, ask your landscaper if they're licensed to build these types of areas.
Outdoor lighting, gas lines, and other hookups require a licensed professional, and not all landscaping companies will be able to provide such services, so always ask before hiring someone.
How long will the project take?
When working outside, you will always deal with weather and other delays. Get an estimate of how long your project will take and ask how they deal with project timelines, especially when there are delays.
Make sure your contractor is prepared to accommodate these delays and that they will stay with your project from beginning to end, no matter how long it takes.
How much will it cost?
You should always know upfront how much your project will cost. Budget is critical for most people, so if your project estimate comes back higher than you expected or more than you want to pay, be clear. Your contractor may be able to suggest changes that will lower the cost.
Happy landscaping!