The Benefits of Having a Fire Pit in Your Outdoor Space
Now is the perfect time to install a fire pit in your yard as we approach those chilly winter months.
There are so many reasons to enhance your landscape with a fire pit and we've prepared five of the best ones to convince you.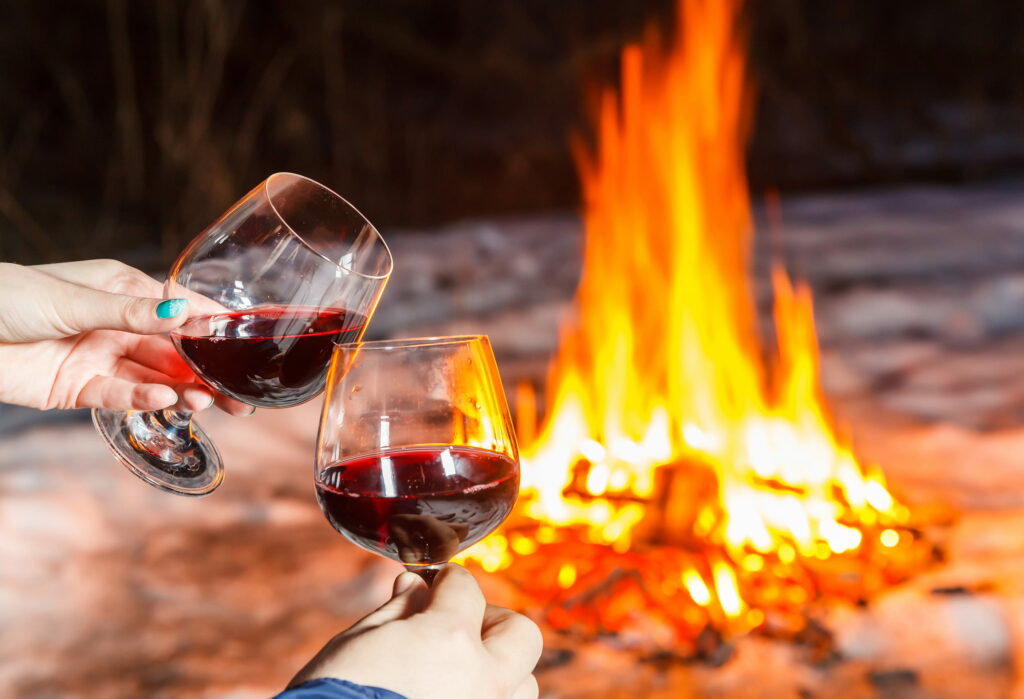 1. Relax in your outdoor space all year-round
Many homeowners only make use of their landscape for a fraction of the year when the winter months become too cold to relax in the yard. The addition of a fire pit will ensure that you, your family, and friends can join together for a toasty evening by the fire all year-round.
You can gather around the fire with loved ones, toasting marshmallows and sipping hot chocolate, all while in the comfort of your own back yard.
2. Enhance your landscape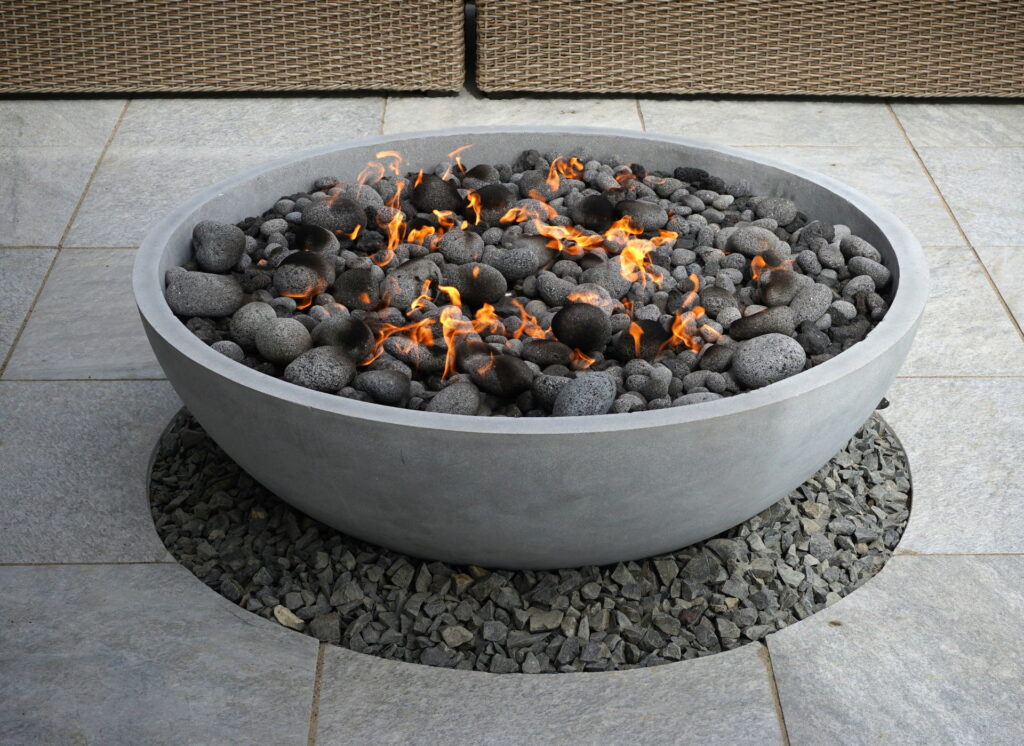 It's undeniable that a stylish fire pit can enhance the aesthetic of your landscape. They bring a whole new dynamic to the space, and you have control of what that might look like. You're able to choose the placement, size, shape, and materials used, allowing you to design the fire pit of your dreams!
It's common to enjoy sitting fireside but dislike the lingering smell of smoke on your clothes. That's the beauty of designing your own fire pit – you can have wood burning, gas, or electric. The choice is yours!
Your fire pit area also offers a new opportunity to decorate a section of your outdoor space however you like, from lighting and décor to furniture and seating.
3. Create the perfect space for entertaining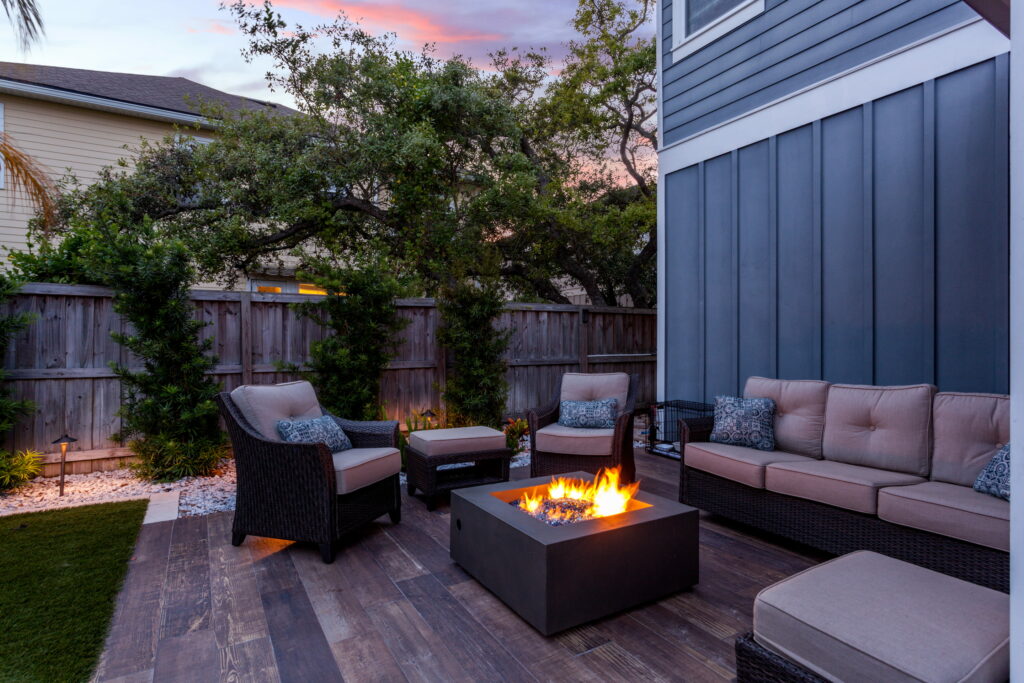 Perhaps your outdoor space could do with an area for entertaining guests. A fire pit is a perfect gathering spot for company, providing a relaxing atmosphere and a central feature around which you and your guests can relax.
A double-sided fireplace can add a warm and inviting focal point while also encouraging guests to spread out on either side.
4. Add value to your home
There are two ways in which the addition of a fire pit increases the value of your home. Of course, the resale value of your home will increase when you install your new fire pit.
In addition to this, an outdoor fire pit can facilitate valuable quality time spent with family and friends in a stylish and relaxing environment.
5. You can have s'mores whenever you want!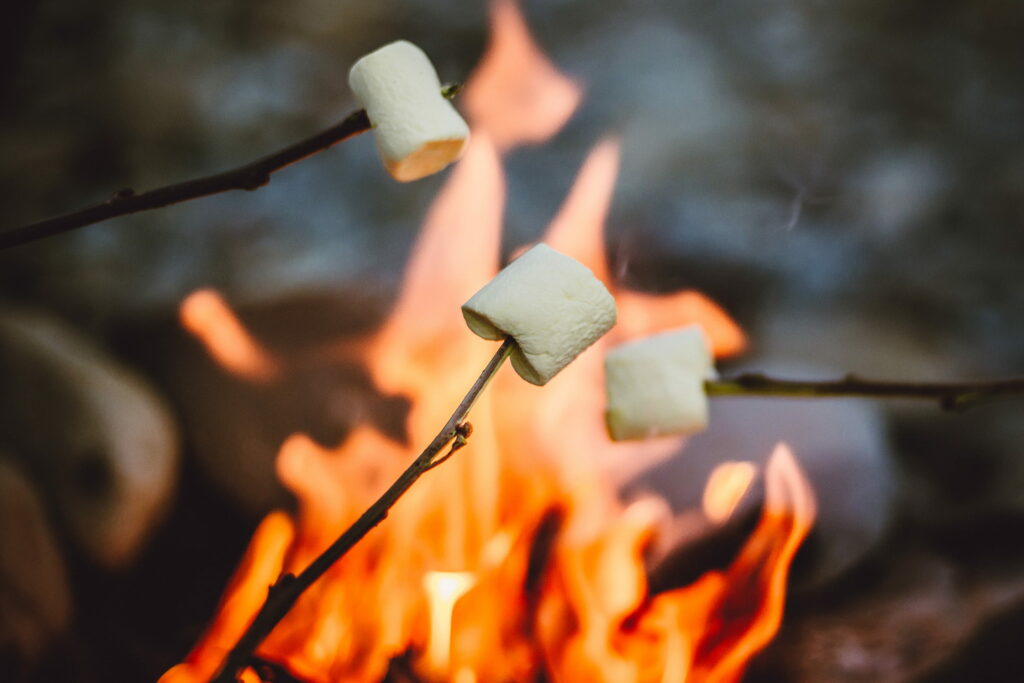 Of course, we can't forget that having a fire pit in your backyard means that you have the perfect atmosphere for roasting marshmallows over an open flame and stacking up some s'mores. There's no need to pack up and go camping for the weekend, just slip on some shoes and sit in the comfort of your own home.
If you have any questions or would like to discuss designing a fire pit for your outdoor space, don't hesitate to give us a call here at Verdant Landscape!