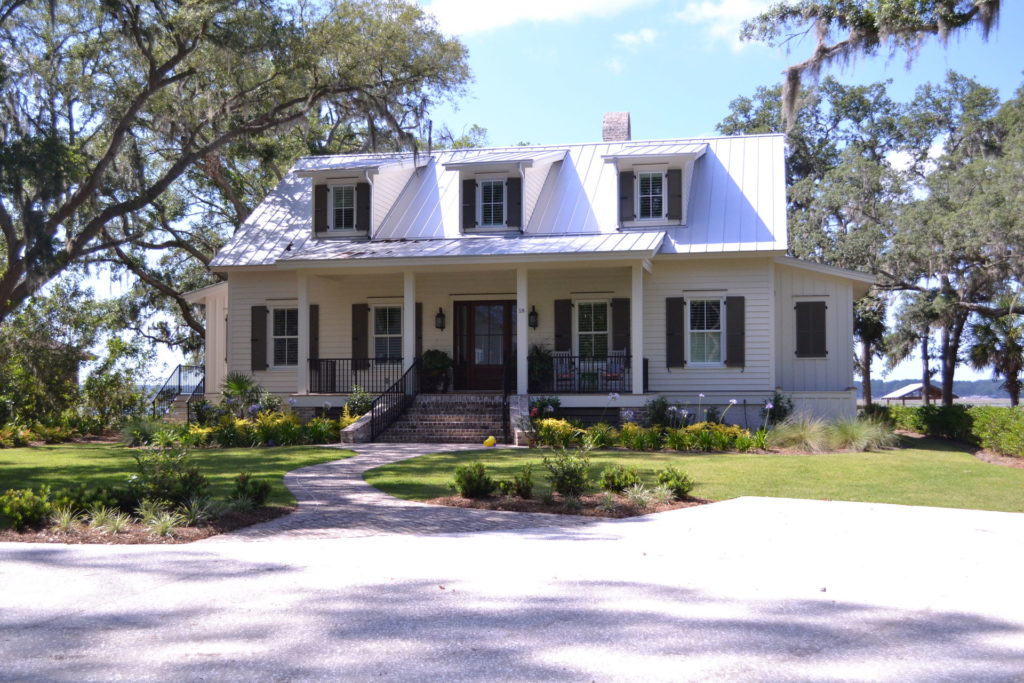 Home improvement shows abound with brilliant landscaping, making every viewer feel like they're a few days away from the sort of yard that wins awards. The truth is those shows have enormous budgets, designers who work weeks to get it right, and a massive team of workers to get it all done quickly.
If you want to create your own landscaping oasis, at Verdant Landscape, we're happy to share our expertise. As a top Bluffton, SC landscape design firm, beautiful yards are our passion. Here are a few easy landscaping tips to ensure your outdoor space always looks its best.
Know What You Want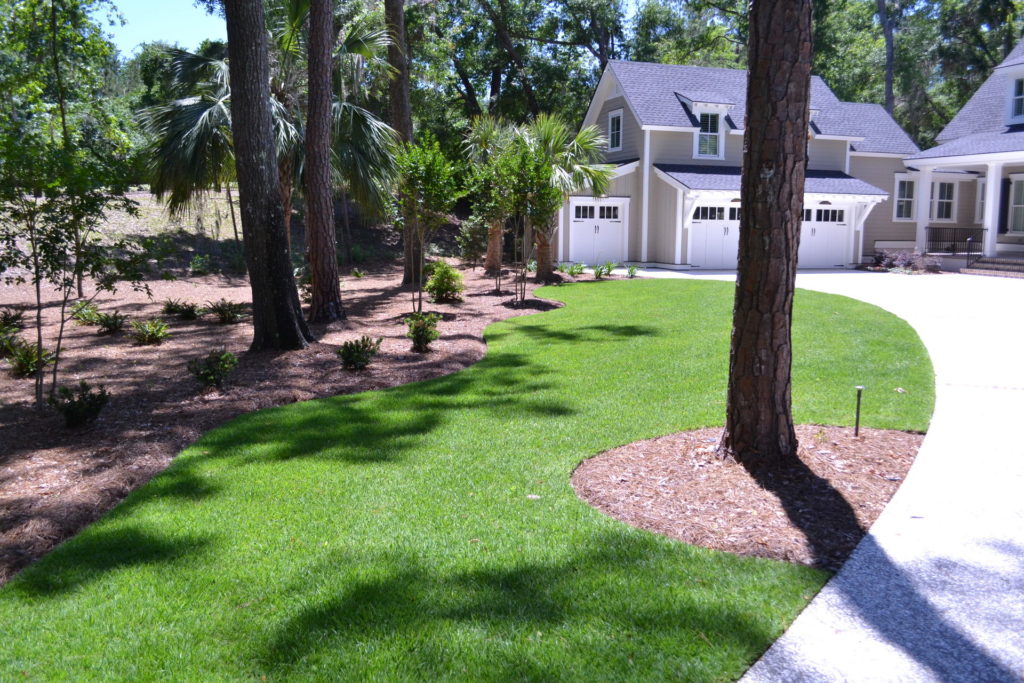 When mulling over a landscape design, it's critical to think about the space and what you intend to do with it. Do you want a playground area for the kids? An outdoor fireplace where friends and family can gather under the stars?
Every area has its restrictions and possibilities. First, do some rough sketches of designs you think might be great for the space, including any new structures. Don't worry if you aren't an artist. The important thing is to get something on paper.
Pay attention to the weather patterns in your yard, focusing on which way the wind usually blows and how much sunlight the area gets. Different plants have different needs, so make sure you do your research to optimize the chance of success for your unique Bluffton yard.
Visiting your local landscaping supply stores can be a great place to get inspiration. Peruse local plants and materials for hardscaping.
Start Small
Don't rush. It might be best to sit with your existing landscaping for a while to absorb all the possibilities while regularly reflecting on your grand plan. Landscaping takes up a lot of time, money, and energy. The last thing you want is to get halfway through a project only to realize it's not what you want, or it doesn't suit your needs.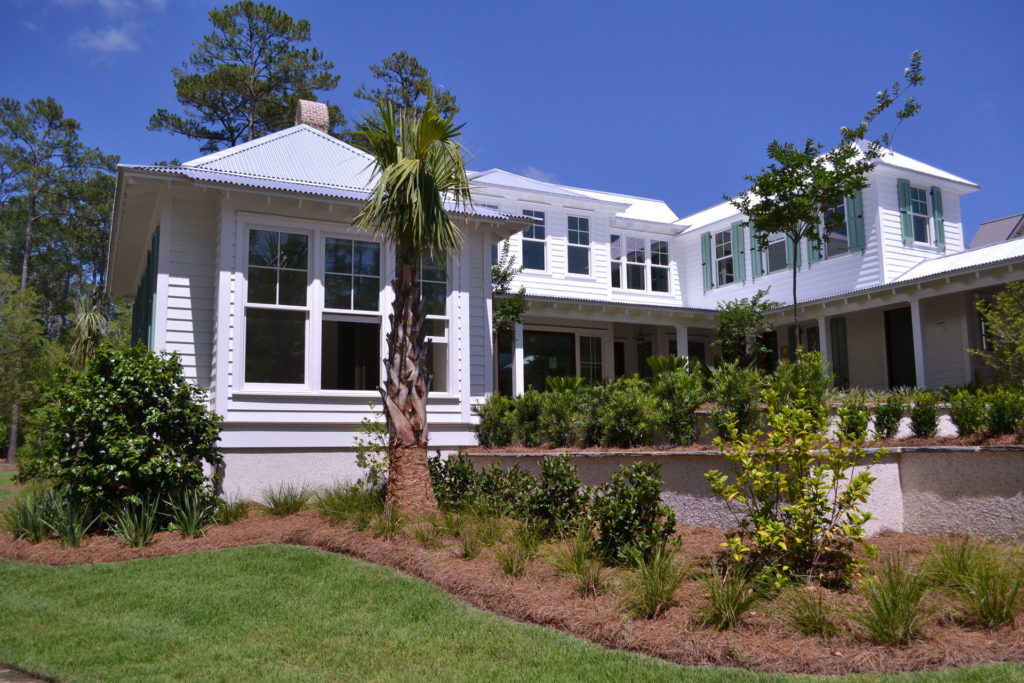 Start small with a garden plot or something similar. Pacing yourself and your project is the best way to make sure your plan is working and not breaking your budget. Once you're sure your ideas work, and are in line with your ongoing needs, proceed to the next step. Over time, you'll witness the gradual transformation of your space, and know for sure that you're doing the right thing.
Find the Focal Point
When working on your initial design, come up with a specific focal point for your landscaping, whether it's a garden wall or a barbecue pit. A solid design has something that draws the eye and guides the rest of the project. Think of the focal point as the organizing principle for the design, and let it grow organically from there.
Ask for Help
It's important to get your landscaping project just right. With these steps in mind, you can take your Bluffton, SC landscape design to the next level. However, if you need a hand, call Verdant Landscape to help you achieve your perfect oasis.