Are you planning on selling your home? Maybe you are simply looking to transform your space with plants, a new paver patio, or the addition of a fire pit. Either way, the research is clear; a well-landscaped property significantly increases the value and appeal over a home that has little or no landscaping.
How much value will my property gain from landscaping?
Depending on your home's value and whether the landscaping is a sophisticated or simple design, you can potentially see increases from 5.5 percent to 12.7 percent. Let's say your home's value is $300,000, that's an additional $16,500 to $38,100 in value. It's easy to see that with good landscaping, property value goes up.
Keep reading to see some of the best ways to increase the value of your property using professional landscaping.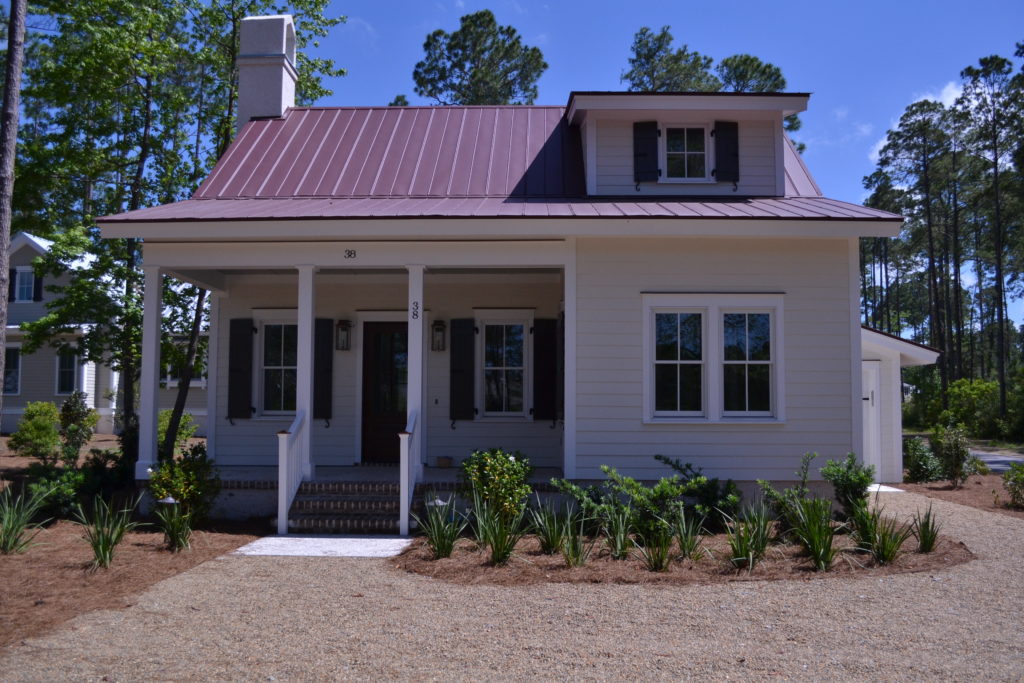 Plan your garden before you start landscaping
Don't make the rookie mistake of jumping in and buying a load of trees, plants, and flowers before you've made a solid plan. There's nothing worse than a haphazard, disorganized yard that turns buyers away.
A manicured design goes a long way to increase your property value. A landscape designer will choose plants best suited to your area that demonstrate diversity in color, size, and design. A well-planned yard will bring many rewards and continue to add value in the future.
If you take care of your lawn, your landscaping will take care of your property value in the long term. A mature yard that has large trees shows that your landscape has been taken care of over the years. This signals to home buyers that you most likely care about the inside of your home also.
Landscaping stands the test of time
When you paint your house or renovate the kitchen, you might look at modern trends. These designs will add value to your home in the short term, but they may become outdated as trends go out of style. Fixing these issues can be quite costly for buyers.
Classic landscaping features continue to add value to your home with time. While some buyers may want to remove certain plants, they only have to make some minor tweaks to landscaping.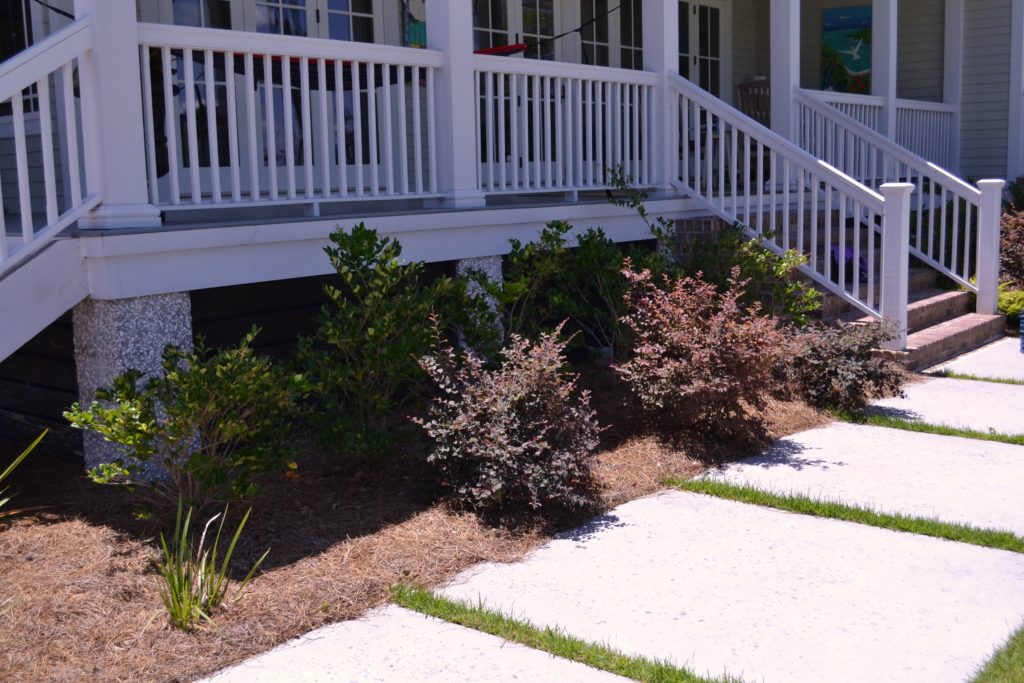 How much should you spend on landscaping?
You don't have to spend a fortune on landscape designers to get results. If you can afford it, it is extremely useful to consult a landscape designer when redoing your yard. They can determine the best plants, trees, and flowers for the sophisticated design you are after. If you're looking for a more DIY-approach, for as little as $500 to $3,000, you can make changes to your landscape that impact the selling price of your home.
After your garden is planted, it doesn't cost much to maintain and keep the value. By having a well-maintained lawn, clear neat garden edges, and well-trimmed shrubs, you'll make a significant difference in the value of your home.
Want a professional landscaping team to increase your property value?
The Verdant Landscaping Team is passionate about creating beautiful outdoor environments. We take pride in the spaces we create for you and your family. We design and build creative landscapes that both beautify and bring value to your property.

Do you have a landscaping project that you want to get started on today? Call us at (843) 284-9081 or schedule a landscape consultation now.