Create the Perfect First Impression
Whether it's visitors, passersby, neighbors, or prospective buyers, the first thing anybody is going to notice about your home is its appearance from the front, also referred to as curb appeal. There are many reasons why curb appeal is important, such as increasing the value of your home, adhering to Homeowners Association guidelines, and simply for your own benefit of returning each day to a beautiful home.
There are various ways in which you can increase the curb appeal of your home, some of which are explained below.
Renew Your Driveway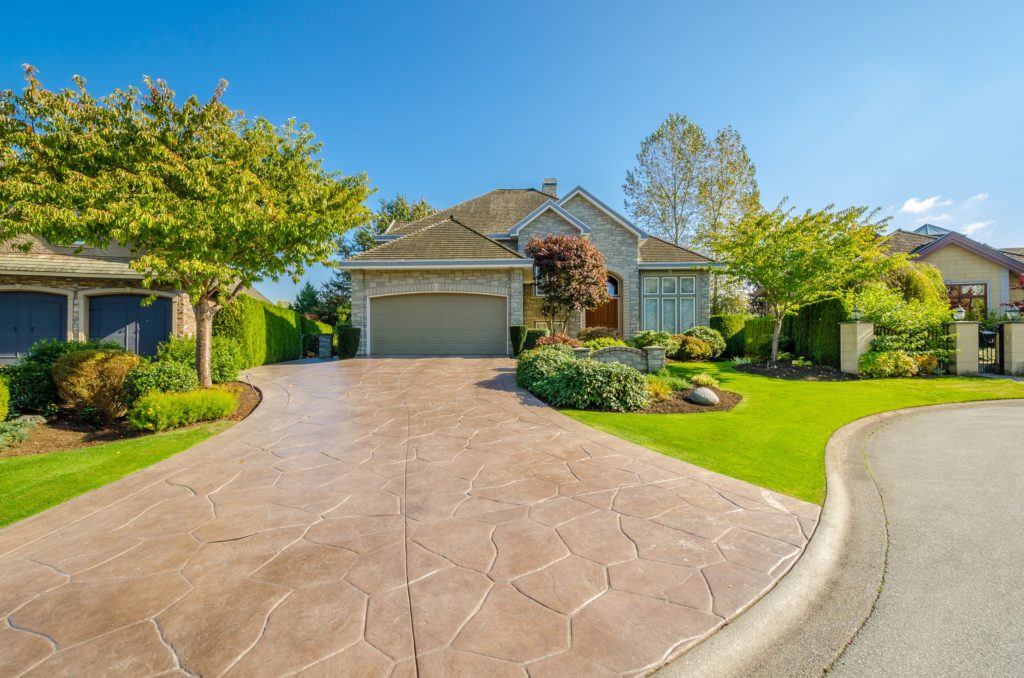 Your driveway is one of the very first noticeable features of your home, so if it's cracked, broken, and dirty it's likely to give a bad impression of your home's environment. You can easily address these issues by using a pressure washer to clean any dirt and restore your driveway to its natural color as well as filling in any cracks or replacing any bricks.
If you'd really like to invest in your home, you can completely update your driveway. There's a wide range of materials, colors, and designs to choose from that can help your home to stand out as the most appealing on the block.
Implement Colorful, Well-Groomed Foliage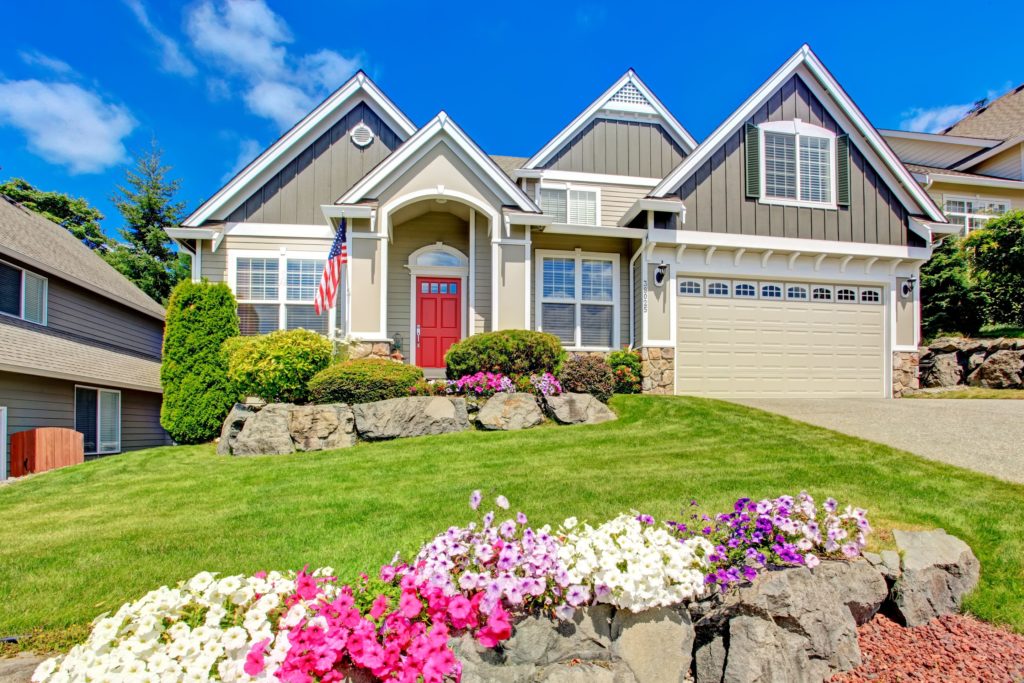 Add a little color to your front yard with some bright flowers and foliage. The flowers that bloom the best and brightest in spring include pansies, snapdragons, petunias, daffodils, hyacinths, tulips, and Lily of the valley. The use of color can draw attention to your home and brighten up the surrounding environment as well as creating a welcoming atmosphere.
Spruce Up Your Front Porch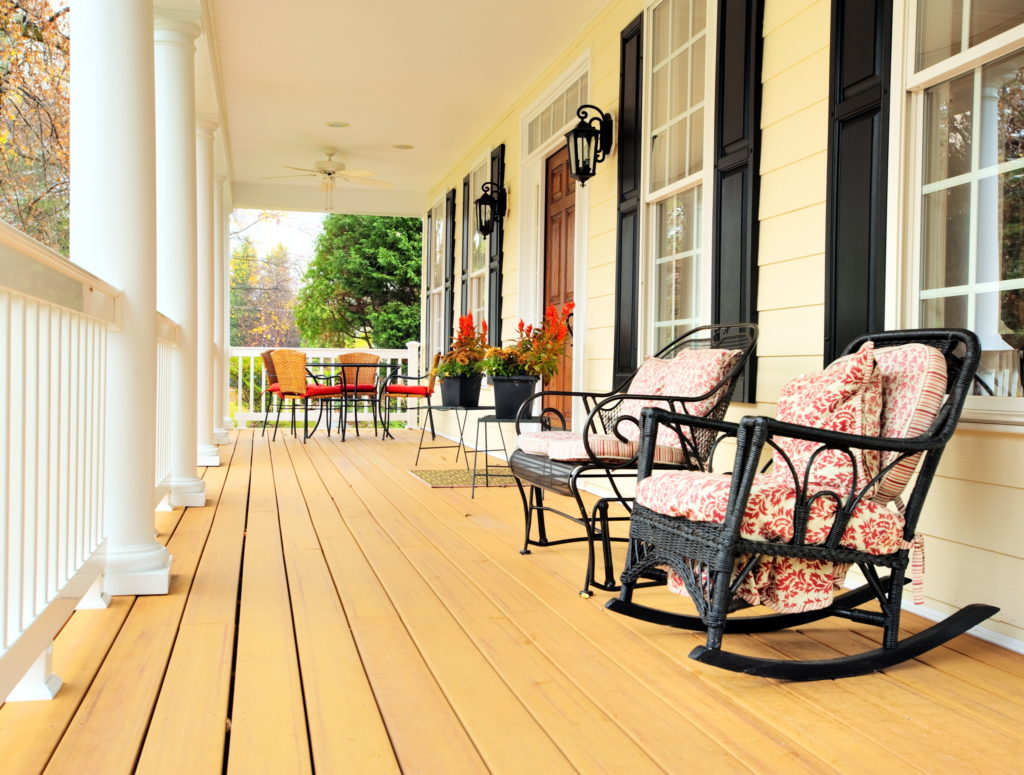 Your front porch may be looking a little worn down or bare, but a quick revamp can bring new life to your front yard. A fresh coat of paint or stain on the wood, some hanging baskets of flowers or herbs, perhaps even a porch swing or bench.
Additionally, you can add some aesthetic lighting, such as string lights, spot lights, or floor lights. This can extend past your porch and out onto your front yard, too, for that extra touch.
Add a Statement Piece
If you really like to go above and beyond and you'd like your home to stand out from the rest, consider adding a statement piece to your front yard. This can take the form of a statue, a water feature, or anything else that looks beautiful and catches the eye. This feature will become the focal point of your front yard.
If you have any questions or would like to discuss landscape design ideas for your home, please don't hesitate to give us a call here at Verdant Landscape.