Spring-Cleaning Your Outdoor Space
With spring soon upon us, now is the perfect time to prepare your landscape for the brighter months ahead. Spring in Georgia and South Carolina is a wonderful time to be outside enjoying your outdoor space, especially before those pesky mosquitos arrive.
There are many ways you can prepare your landscape and they're all fairly simple to do. Here's a little guide to some of the most effective ways to get your outdoor space ready for Spring.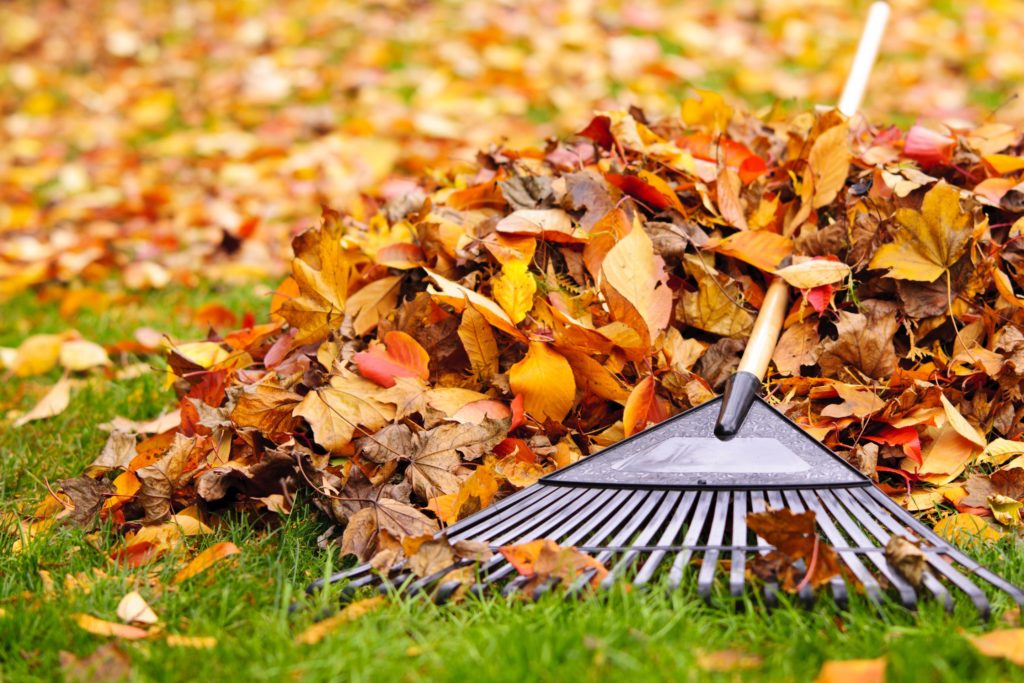 Rake the Lawn
Your yard is sure to be littered with leaves, twigs, and possibly branches and other debris following winter and the many storms we've experienced lately. The first step is to remove it all, exposing the lawn so that it can receive the necessary light, water, and nutrients to become healthy once more for the spring.
Prune Your Trees and Shrubs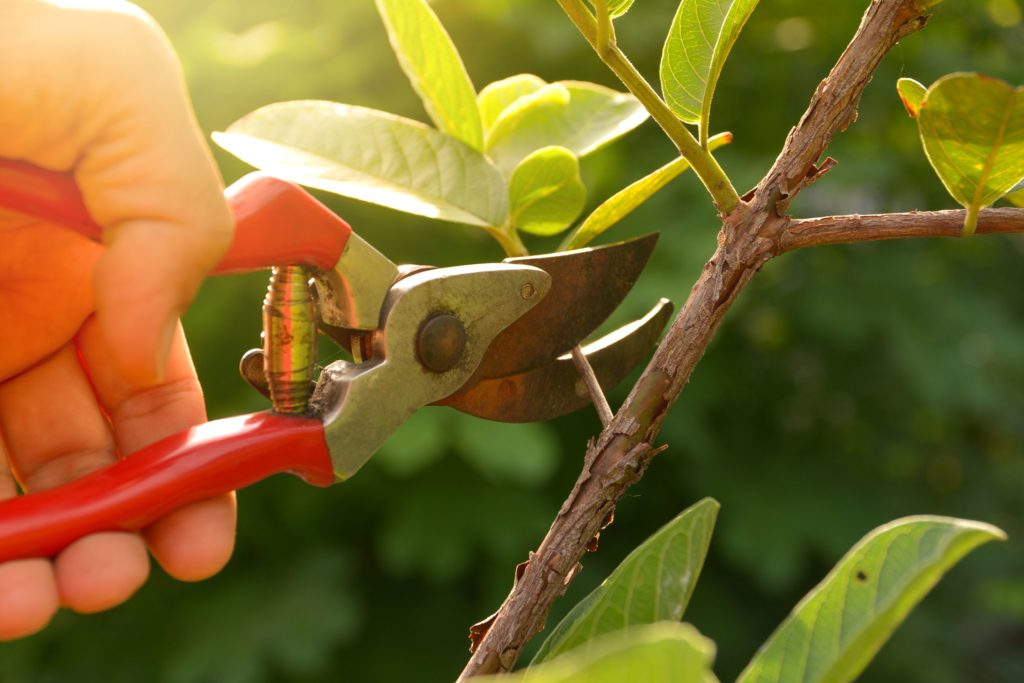 Trimming down your trees and shrubs has many benefits. In the harsh winter weather it's likely that some branches have been left overhanging, potentially creating a hazard, so it's good to prune these as soon as possible. Trimming and pruning also helps to maintain the health of your trees and shrubs as well as making them more aesthetic for your landscape.
Fertilize Your Lawn
Now is a great time to re-fertilize your lawn, especially just before or after a light rain. Different types of grass require different fertilizers, so you'll need to do a little research to ensure you're using the correct one in order to get the best results. Preparing your lawn in this way now will yield great results as the seasons change and become brighter, providing you with a beautiful, healthy, green lawn.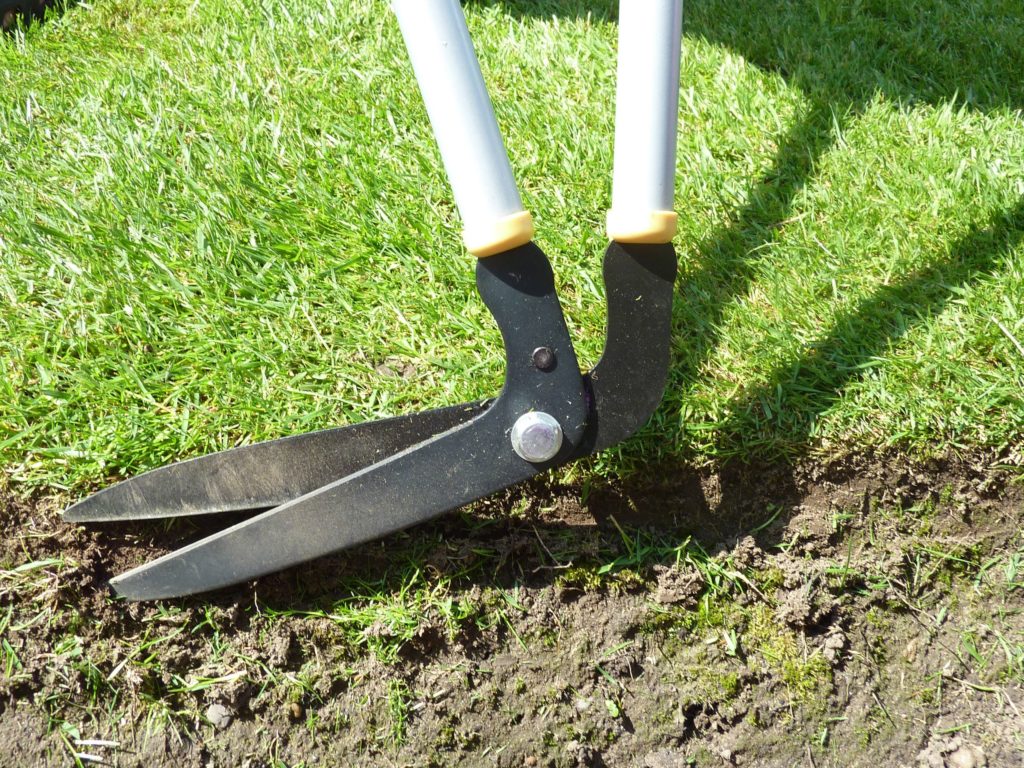 Tidy Your Lawn Edge
Edging your lawn means going around the perimeter and cutting the lawn edge to make it defined. This means that it won't grow into your plant beds and the rest of your landscape, and also keeps it looking neat and tidy. It's good to stay on top of this throughout the year.
Have a General Tidy-Up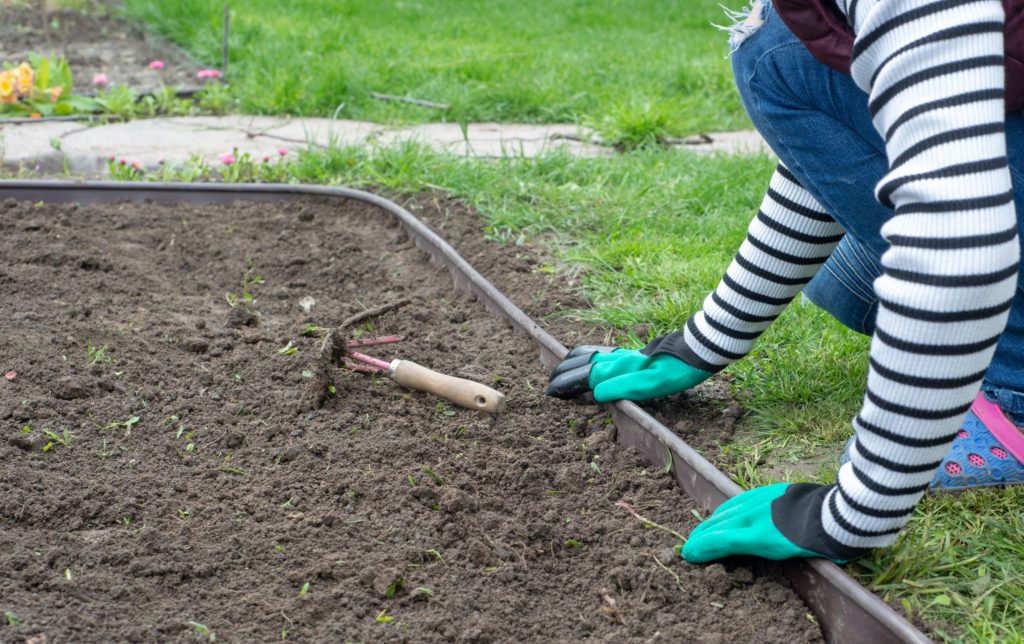 Now is a great time to review your entire landscape and put in a little time to neaten the place up. It's easy to let things slip a little over the winter months, so your landscape might not be looking as clean and tidy. You can freshen up your outdoor space by removing any objects or debris that's found its way into your yard, sweeping any patio or decking area, and edging your plant beds and lay new mulch or fertilizer.
If you have any questions or would like to discuss designs for your landscape, don't hesitate to give us a call here at Verdant Landscaping Design.