A stylish, well-built swimming pool can be the missing piece of your home renovation. A pool livens up your backyard by being the fun attraction your friends and family come over for on hot summer days.
However, not all swimming pools are the same, and the style of pool you select will make or break your backyard renovation. Below are the three most popular types of residential pools you should consider for your home.
1.   Concrete Swimming Pool
Concrete is the most common swimming pool material worldwide, primarily due to its strength.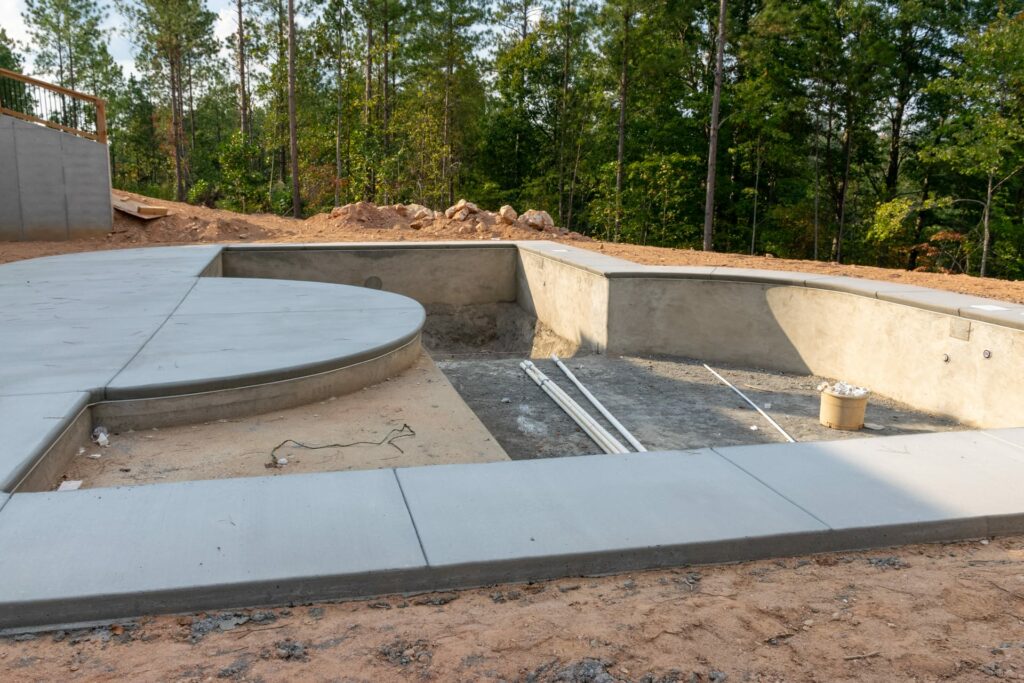 Concrete swimming pools last for decades without wear and tear when you maintain them properly. Due to their durability, concrete pools can comfortably support fresh and chlorinated water. In addition, concrete pools are easy to replaster when they do eventually need repairs.
These pools are also easy to customize. Professional swimming pool builders sculpt concrete pools in several shapes and equip them with various features, from diving boards to elegant steps, depending on what you want.
The only significant downside with concrete pools is that they're so popular they won't look as exciting as the other options. However, if you want a well-functioning, durable pool that's easy to customize, concrete is your best bet.
2. Fiberglass Swimming Pool
The biggest benefit fiberglass outdoor pools have over concrete is that most fiberglass designs are pre-made, cutting down construction costs and leaving you with a factory-perfect, elegant pool. Of course, this can also be a downside if you're hoping to customize your pool, but with all the sizes and styles of fiberglass pools available, you're likely to find one that fits your yard.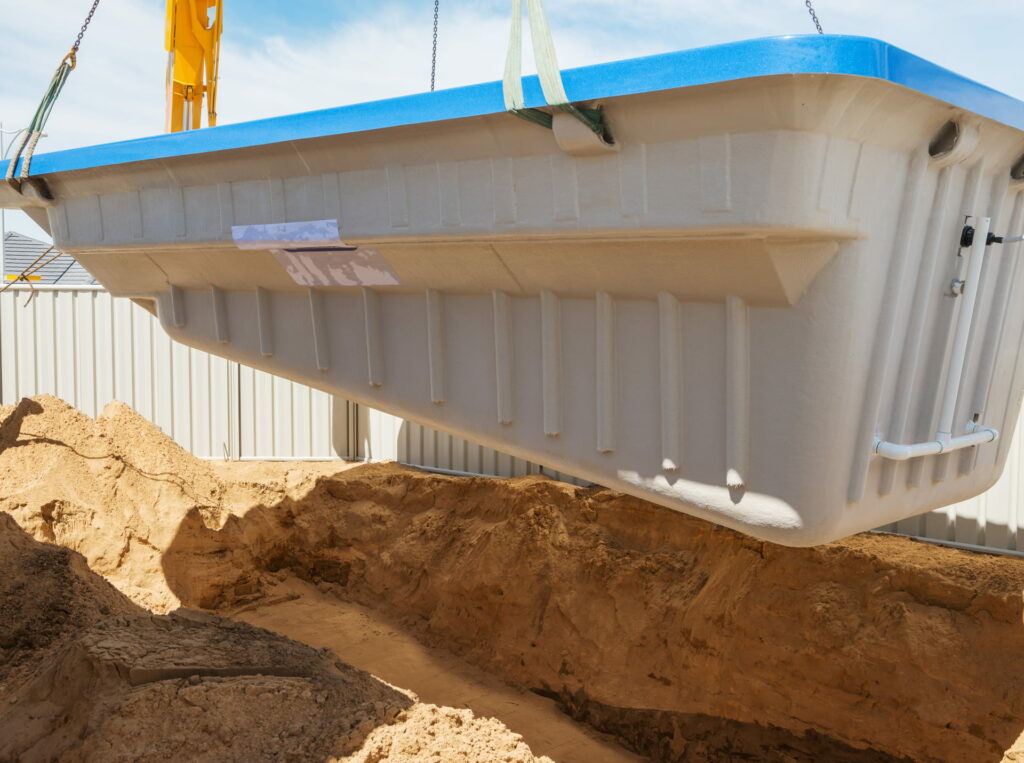 Fiberglass is also one of the easiest materials to clean. Unlike concrete, it's perfectly smooth all the way around, so algae and mold can't stick to hidden cracks or grooves.
While fiberglass saves you time on cleaning and installation, it costs significantly more than concrete. Even though fiberglass is easy to make, the material deteriorates after a decade of regular exposure to chlorine and sunlight, adding to the maintenance difficulty.
Keeping your fiberglass swimming pool well-maintained adds to the already high costs. However, if you want an easy-to-clean, quick-to-install option with enough colors and styles to fit any yard or pool deck, fiberglass is the way to go.
3. Vinyl Swimming Pool
Vinyl pools use sand liners and a metal frame to create a uniquely gorgeous swimming pool you won't get with any other material.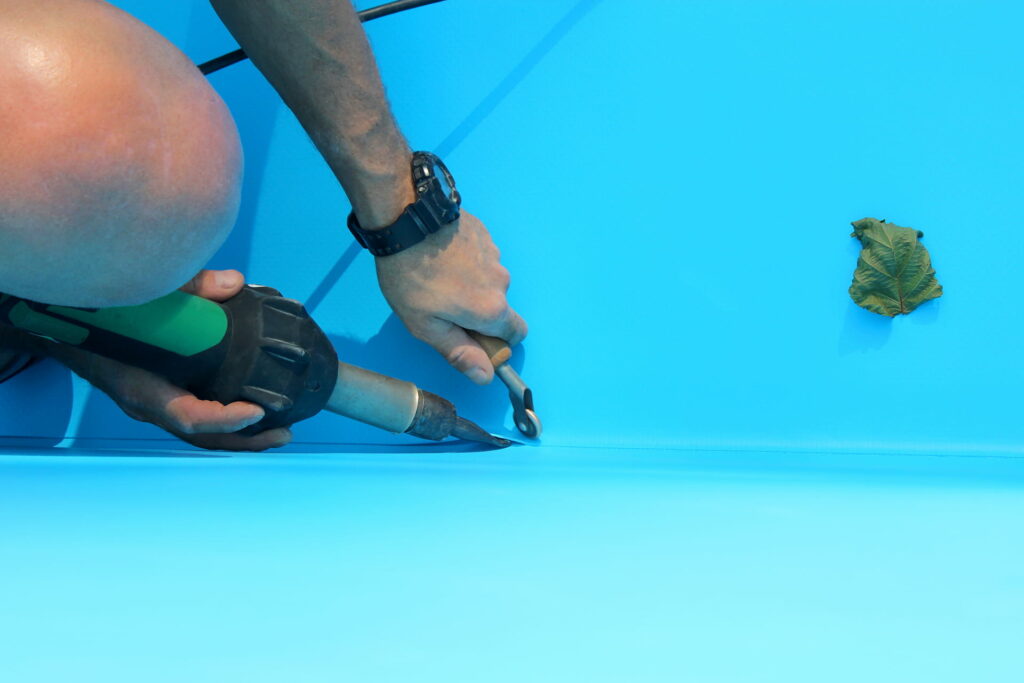 Though most vinyl pools don't come in pre-made shells like fiberglass options, they are cheaper to install and have more aesthetic appeal than concrete. In fact, vinyl swimming pools are the cheapest to maintain on average.
Like fiberglass, the major downside of vinyl comes down to durability. Although you can buy special liners for vinyl swimming pools, even well-protected ones wear down in two decades.
However, if you want an affordable pool with an unbeatable style, you won't find a better option than vinyl.
Call Verdant Landscaping at (803) 335-5028 to schedule a consultation for swimming pool installation today.