Now that the festive season is over, it's time to start focusing on the next big celebration: Valentine's Day. For many, this day of celebrating romantic love conjures up images of fancy dates in expensive restaurants. But what if you want something more down-to-earth?
Whether you already have an established garden or want to start from scratch, why not indulge your inner romantic with some whimsical landscaping? We have some ideas that are simple to implement and will transform your garden into a romantic getaway for two.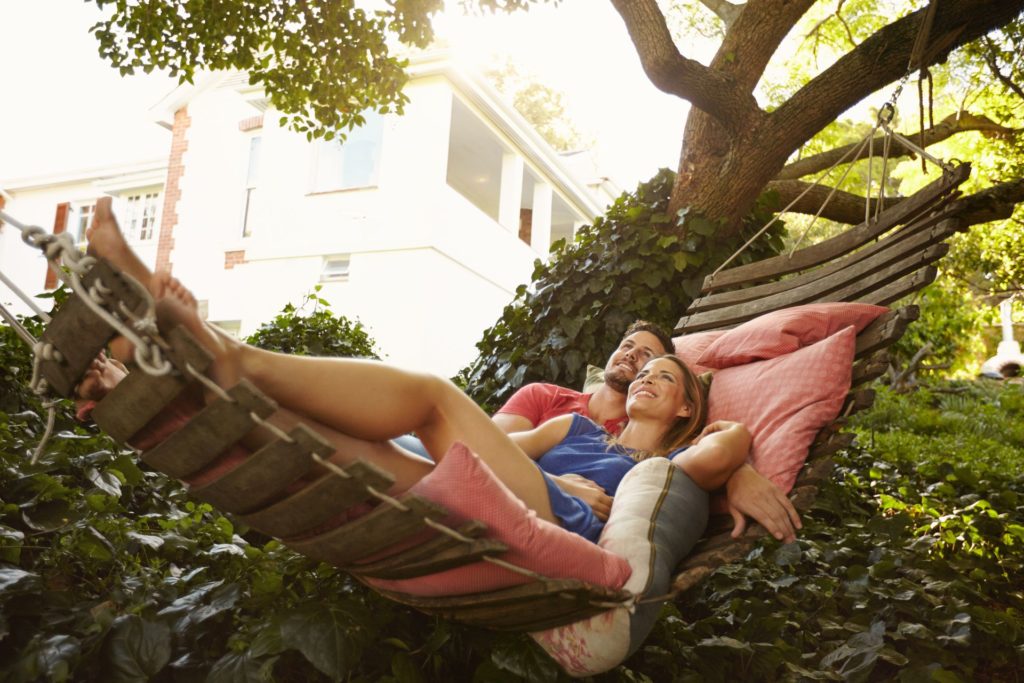 Create a Secret Space
Almost every little girl has read The Secret Garden and fantasized about having her own special space. Secret spaces can create a sense of mystery and excitement. Indeed, exploring these areas can be a great adventure. You can use hedges, trees, and shrubs to design secret nooks. You can also use small paths that lead to exciting focal points to cultivate a sense of suspense. With a bit of imagination, you too can have your own secret garden, even if it's just a bench.
Metaphors in Landscape Design
Japanese gardens make use of metaphors to imply the existence of something that isn't there. Stones are lined up in a dry bed to represent a river, and cleverly hidden water features can mimic the sound of a river flowing. In this sense, it isn't about what's there; it's about what could be there.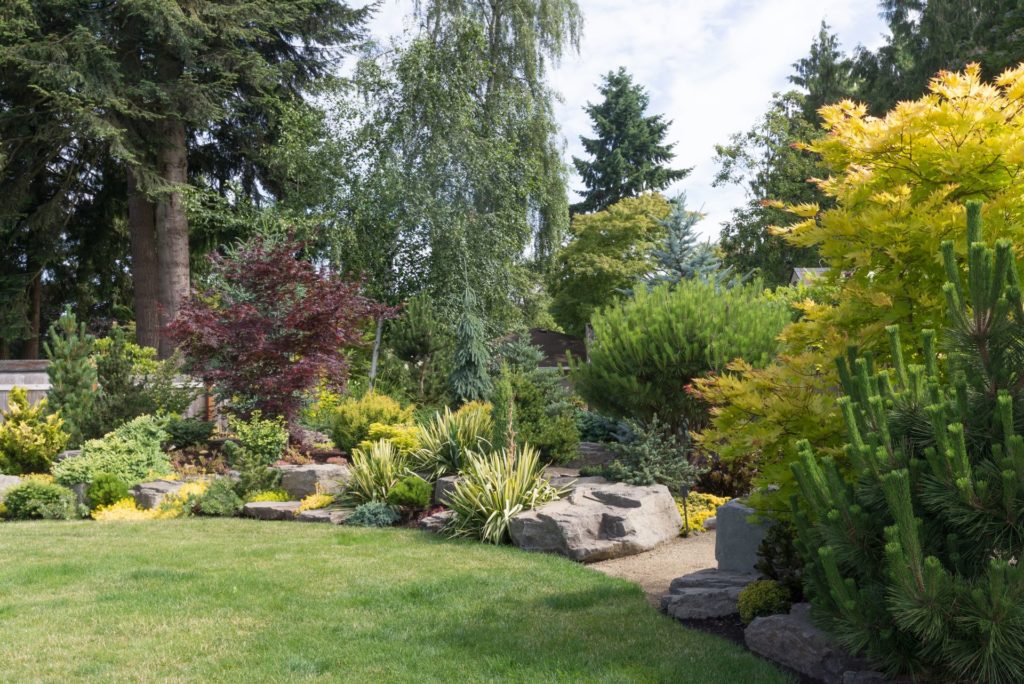 You can take advantage of similar principles when working on your romantic backyard. Using Old English perennials will add a feminine touch that is sure to delight your inner romantic. You can soften the edges of pathways by either letting nature take its course or by planting romantic flowers along the path. If you want to imitate a rambling Old English cottage, you can also plant herbs like lavender, poppies, honeysuckle, and hollyhocks, letting them run free.
Inside Spaces Outside
You can use vines, hedges, and trees to create natural divisions of space and secret nooks. One of the best ways to make use of these spaces is to think of them as rooms. Create an interesting space to linger in by adding a bench or sofa. This can provide a great place to simply sit, relax, and maybe enjoy a good book or glass of wine.
An added advantage of using dividers and creating rooms is that you can make your yard feel significantly larger than what it is. You can use lots of small, intimate spaces, connected by rambling walkways, to create the perfect romantic garden, even in a relatively small yard.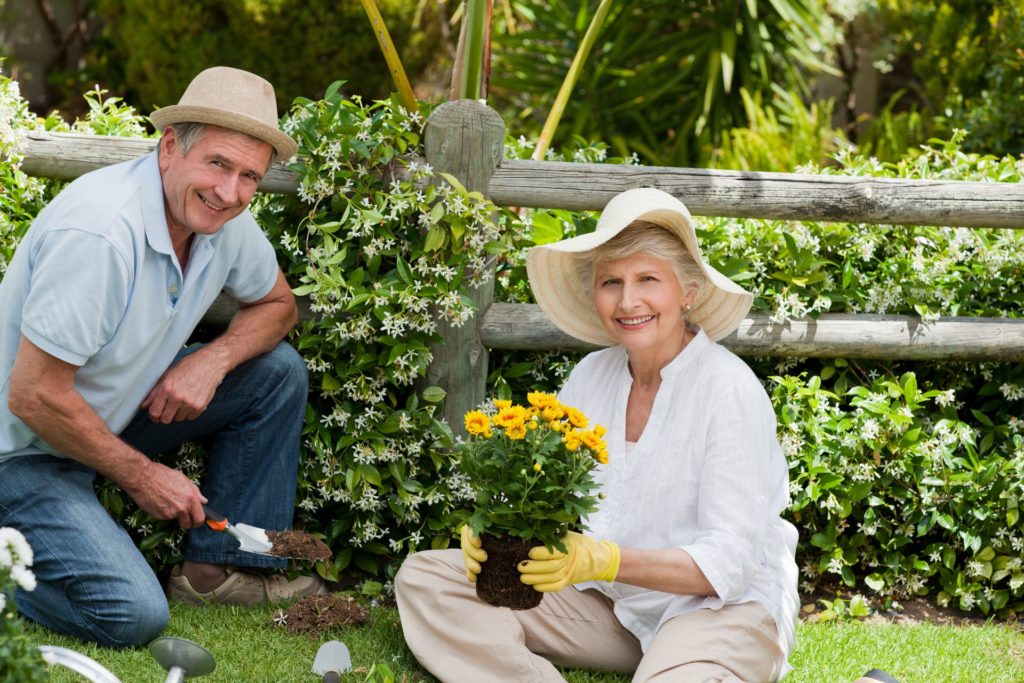 Work with What You Have
Romantic gardens need to have a sense of history and place to really feel romantic. By incorporating established plants and features into your new design, you can create a sense of history and narrative. So, work around established structures and trees instead of moving them. Not only will your garden have a better flow, but it will also feel more harmonious and have a sense of mystery that will set a romantic's heart ablaze.