Transform your property into a naturally beautiful landscape, a place friendly to wildlife, and a pleasing place for people to gather too. Cooling temperatures and colorful foliage make fall the ideal time to enjoy the outdoors in Augusta, GA. So much of what makes a great outdoor experience comes from a home's landscaping. Maximize your enjoyment this season with landscape ideas that will make your property the envy of the neighborhood.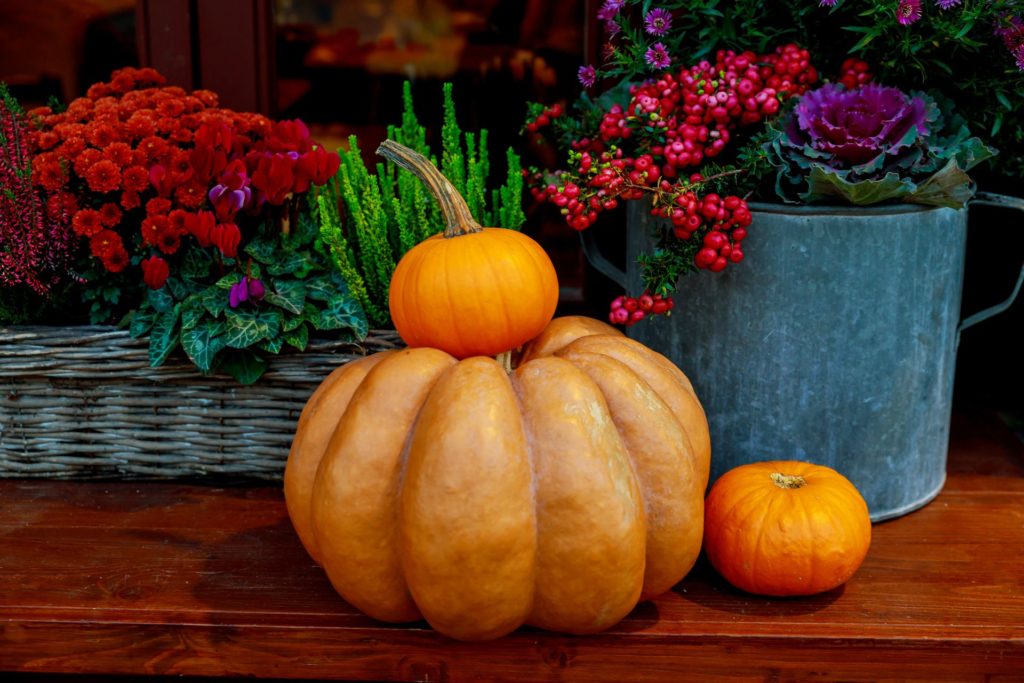 Plant Fall Flowers
Bring your garden to life with a splash of color. Fall is an excellent time to showcase some of the brightest and boldest flowers, such as sedum, sunflowers, and salvia. If you want to add some annuals to the mix, try planting chrysanthemums, celosia, or marigolds.
Clean Up Your Roof
As the daylight starts to dwindle, so too does the number of leaves on trees. While the electric reds, oranges, and yellows are a sight to behold, they can also be a headache for your roof and gutters. Next time you are up on the roof, make sure to sweep off any fallen debris and pick out any clogs in the drains.
Celebrate the Season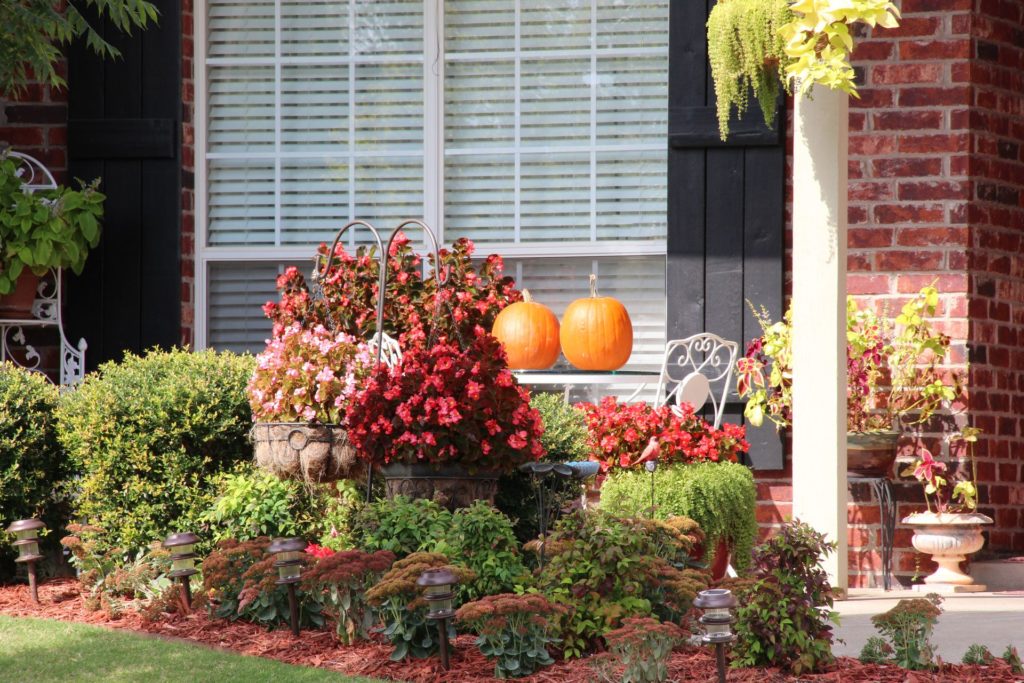 Celebrate the fall season with a touch of decorative flair. That can include adding dried cornstalks and gourds to your porch or purchasing orange perennials. Homeowners can also extend their summer with a fire pit to spend evenings roasting marshmallows and hot dogs with friends and family.
Support Wildlife
Augusta, GA, is home to a rich diversity of wildlife, including squirrels, woodpeckers, foxes, and deer. Leaving the seed heads on your flowers and grasses can provide food for feathered friends, especially for the winter months. Homeowners can also plant native shrubbery with berries, like winterberries and viburnum, for deer and other wildlife.
Contrast Textures
A recipe is about mixing and matching flavors that work together, like peanut butter and jelly, which combines salty and crunchy with sweet and smooth. Landscapes are the same way. Homeowners can connect bold, structural formations like shrubs and boulders to contrast with lighter forms, like grasses and flowers. A well-balanced landscape provides an aesthetically appealing yard that will have everyone in your home spending more time outdoors.
Be More Sustainable
As temperatures rise around the world, it is essential to incorporate eco-friendly practices into your landscaping. Fortunately, there are plenty of tips and tricks that homeowners can do while saving time and effort. For instance, instead of bagging leaves, use a mower to finely shred them, as the shards will help enrich the soil.
Similarly, you can turn table scraps into the best soil you have ever had. All you have to do is add those leftovers or spoiled produce to a compost pile. In the winter, make sure to insulate the compost with a layer of straw or hay, so the organic matter can continue to break apart.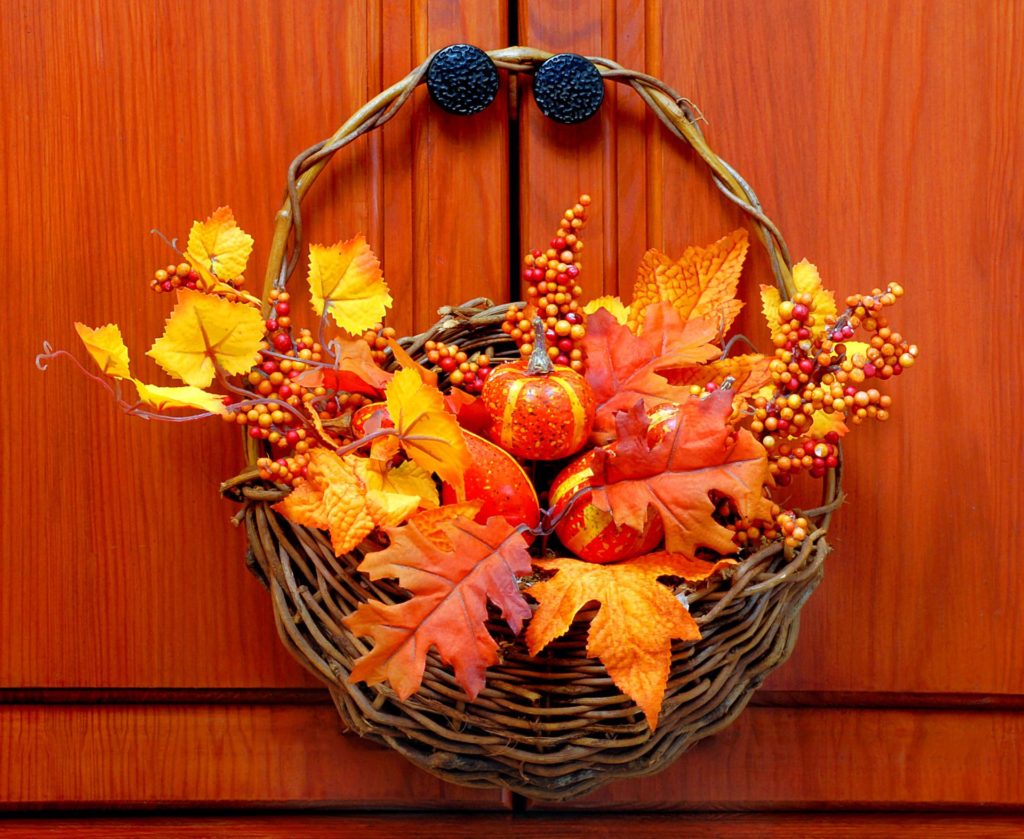 Decorate Your Door
A seasonal wreath is a perfect way to add some color to your home. You can use fall foliage and flowers to make the wreath the focal point of your door and provide guests with a warm welcome. You can even paint your door red or orange for extra pizzazz.