A Guide to the Must-Have Plants and Herbs
Summer has come to an end, but that doesn't mean gardening has to. In fact, fall gardening can often be preferable as it avoids the scorching summer temperatures and all the pests and mosquitos that come with it. Fall gardening also offers a different range of flowers, herbs, fruits, and vegetables to plant.
Here's some tips on the best things to plant during the fall season.
Vegetables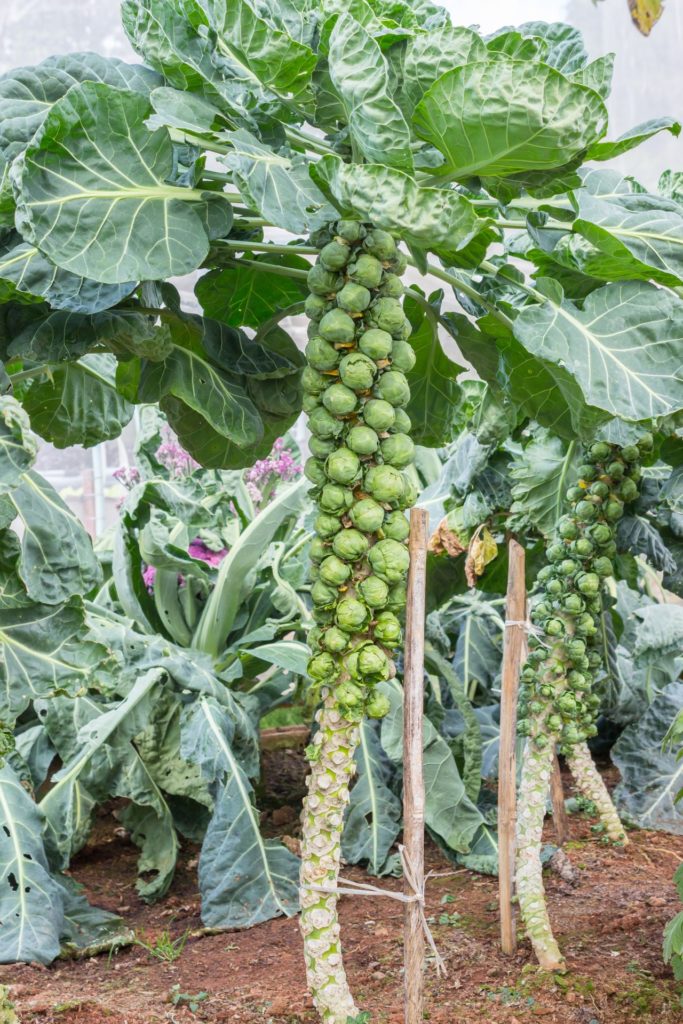 Broccoli is perfect for planting in the late summer and early fall. It thrives in the fall temperatures, and it's a little-known fact that broccoli which has seen a little frost tastes so much sweeter.
Brussels sprouts are also best when they have experienced a couple of frosts. They should ideally be planted around 6-10 weeks before the first predicted frost. Another great element of Brussels is that they grow vertically tall, so they can add a whole new dimension to your garden.
Onions grow really well through the winter to produce bulbs that can be harvested next summer. Now is the perfect time to sow your seeds to make sure your harvest is plentiful next year.
Peas, too, grow vertically tall so can accompany your Brussels in garden. They're best sown in the late summer or early fall and take only around 60-70 days to grow, so they'll be ready in time for Thanksgiving.
Flowers
Chrysanthemums are beautiful flowers that are perfect for the fall season because of their coloring; they come in yellow, red, orange, pink, white, and peach.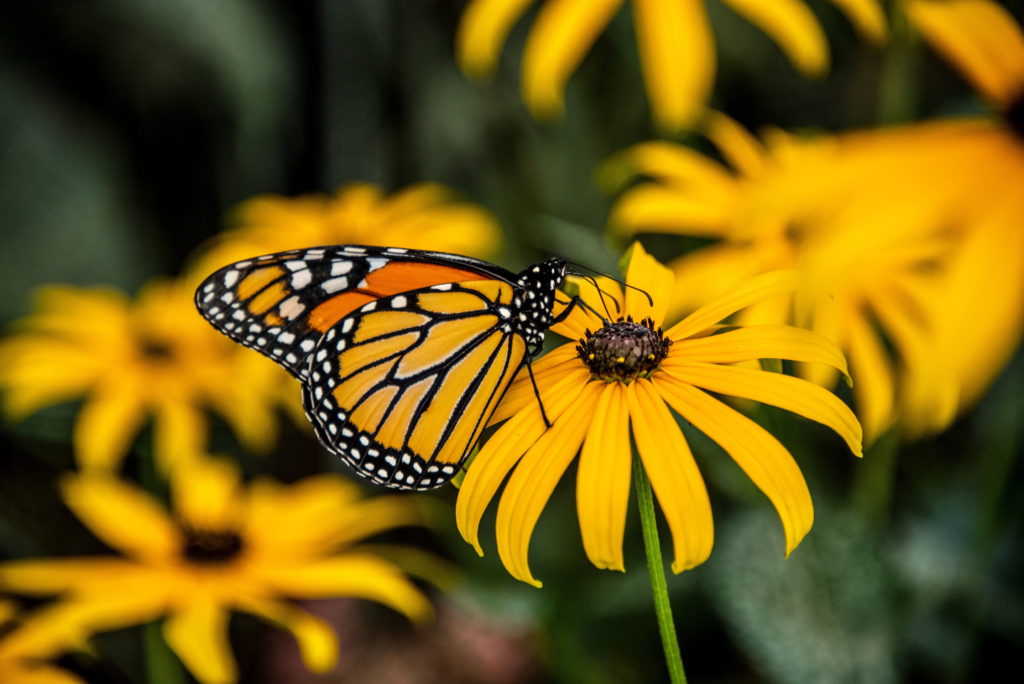 Flowering kale stands really strong against harsh winter weather, and it's thick green and purple appearance offers a nice contrast to the brighter colors in your garden.
Violas and pansies are very similar and both offer a wonderful array of fall colors. They can be easily found and hold up fairly well in blustery and wet weather.
Black-eyed Susans are a beautifully bold black and yellow color, providing a burst of color to your garden. They also attract butterflies and bees which can add to the wildlife in your garden.
Herbs
Many herbs love the cooler temperatures and will grow well during the fall season. Most take anywhere between two weeks and two months to grow fully, but once they've germinated fully they're quick to keep on growing.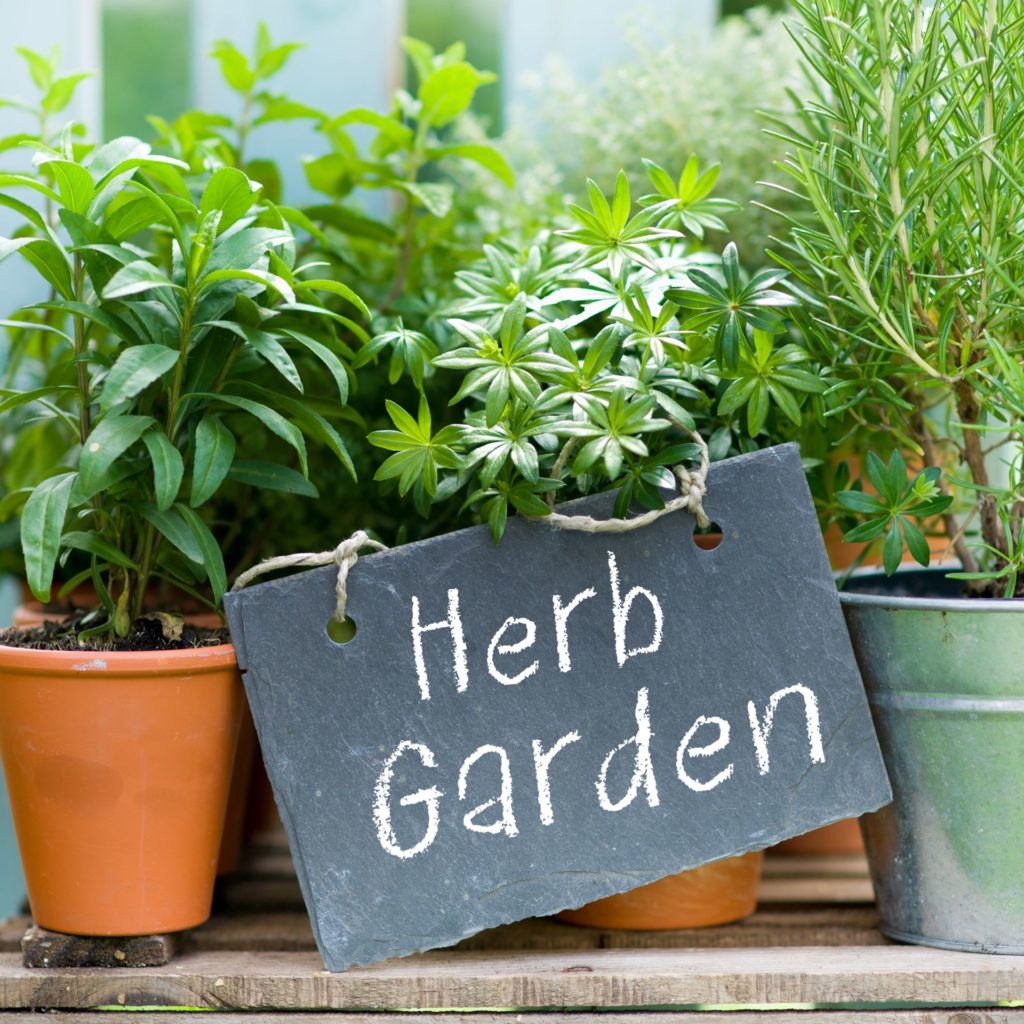 Herbs are a great addition to many dishes, particularly winter dishes, and there's a whole variety that you should start sowing now to really reap the benefits this winter. Among them, you can sow chives, cilantro, mint, lavender, thyme, parsley, rosemary, and sage.
If you like to grow plenty of plants and flowers it's great to have an area of your yard dedicated to growing a beautiful, rich garden. You'll need to find the optimum area for sunlight and shade as well as water exposure, and consider additions such as vertical poles for tall growing plants or a greenhouse if you're concerned about climate control and protection from pests.
If you have any questions about garden design, don't hesitate to give us a call here at Verdant Landscape!