With shelter in place orders and non-essential businesses closing, contradictory information is everywhere. It's hard to know what is still open and what you're allowed to do.
We've taken on the research for you and are here to let you know, officially, that landscaping is an essential business. The combination of the services we provide and the way that we work ensure that you're safe and justified in bringing professional landscapers onto your property.
Keep reading for even more clarity on why landscaping is essential.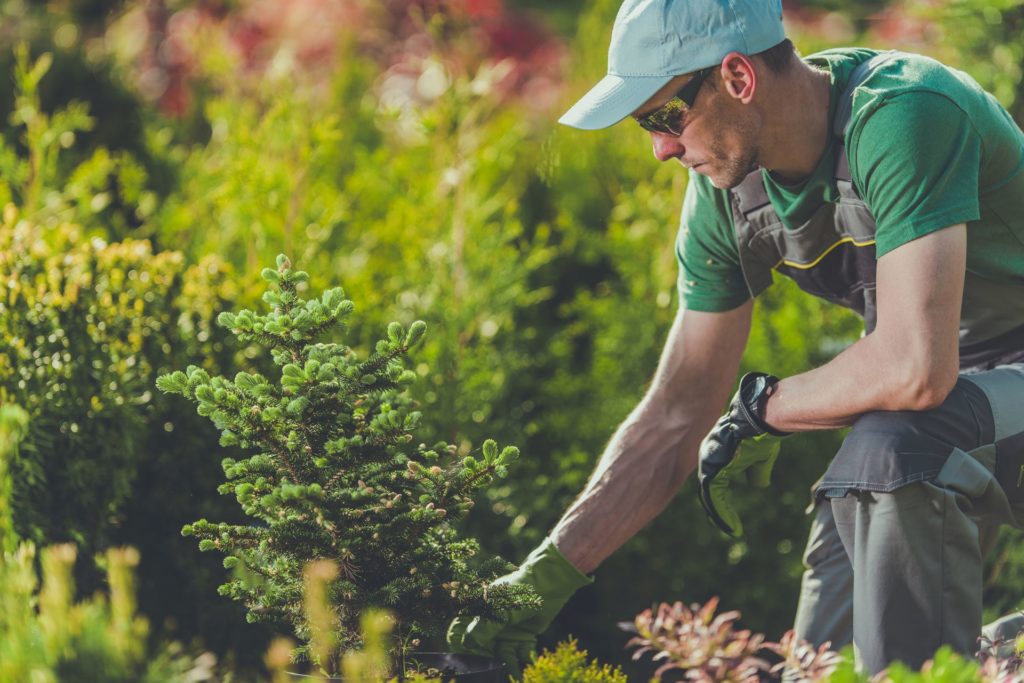 First, it's important to maintain normalcy where we can.
Almost everyone's world has turned upside down in recent weeks and months. Some semblance of routine helps maintain sanity.
Having a yard that looks nice and is a place you want to time is essential with our parks and natural spaces currently closed. Fresh air and sunshine make a positive difference for both mental and physical health.
Plus, if your yard becomes overgrown, many potential health and safety risks will follow.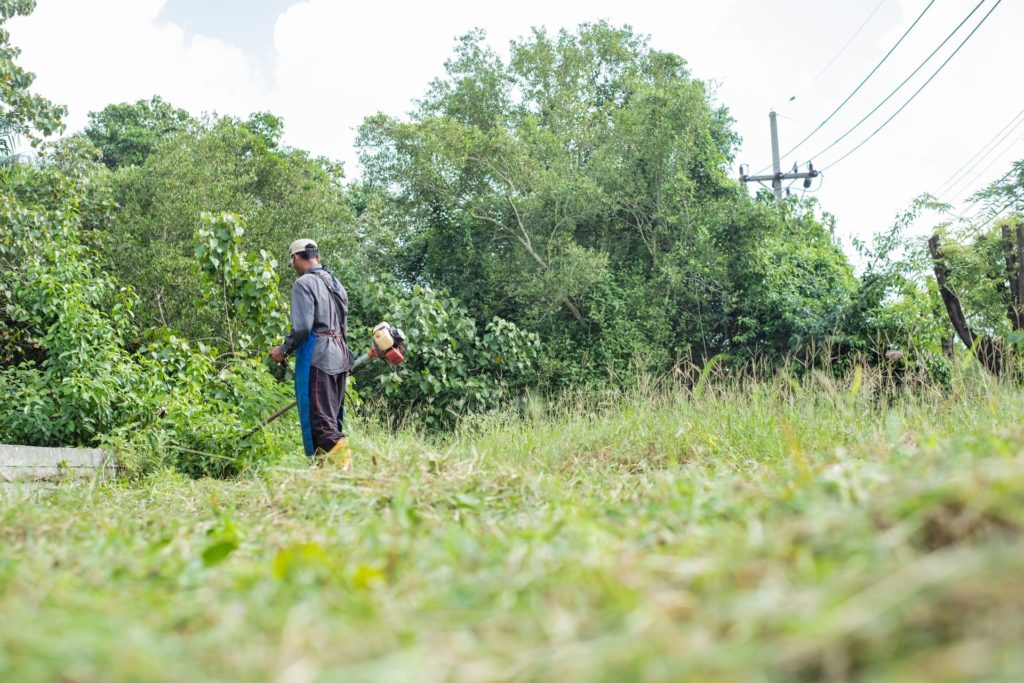 Not taking care of issues now create significant hazards in the future.
Your yard can be a place of solace. When done right, your lawn provides an escape from the realities of working from home and maintaining social distancing. However, if not maintained, it can also cause headaches, expensive repairs, and potential accidents.
Routine preventative maintenance keeps everything and everyone safe.
Tree trimming prevents top-heavy limbs from falling onto your home. Care for your garden beds will uncover any leaks in your irrigation system that would eventually cause hefty bills or water damage to other parts of your property.
Furthermore, there is a point of no return when it comes to some outdoor maintenance. Why would you put yourself at risk of needing a new fence or walkway when all it takes to preserve yours is a few hours of professional work?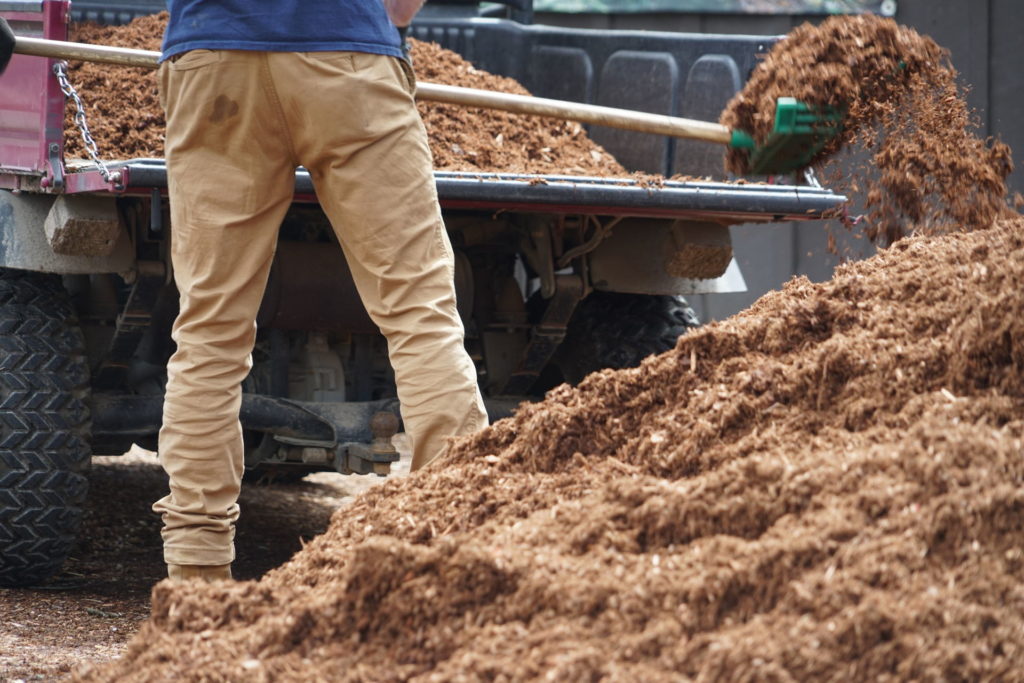 Professional landscaping services reduce your risk of injury.
It's no secret that lawn care is a potentially dangerous activity. Every year, there are countless accidents involving ladders, lawnmowers, and other power tools.
Right now, you don't need a visit to the emergency room. Professional landscapers are highly trained and experienced in performing yard tasks. Minimize your risk and let them do the job safely.
Landscapers are isolated from the rest of your home.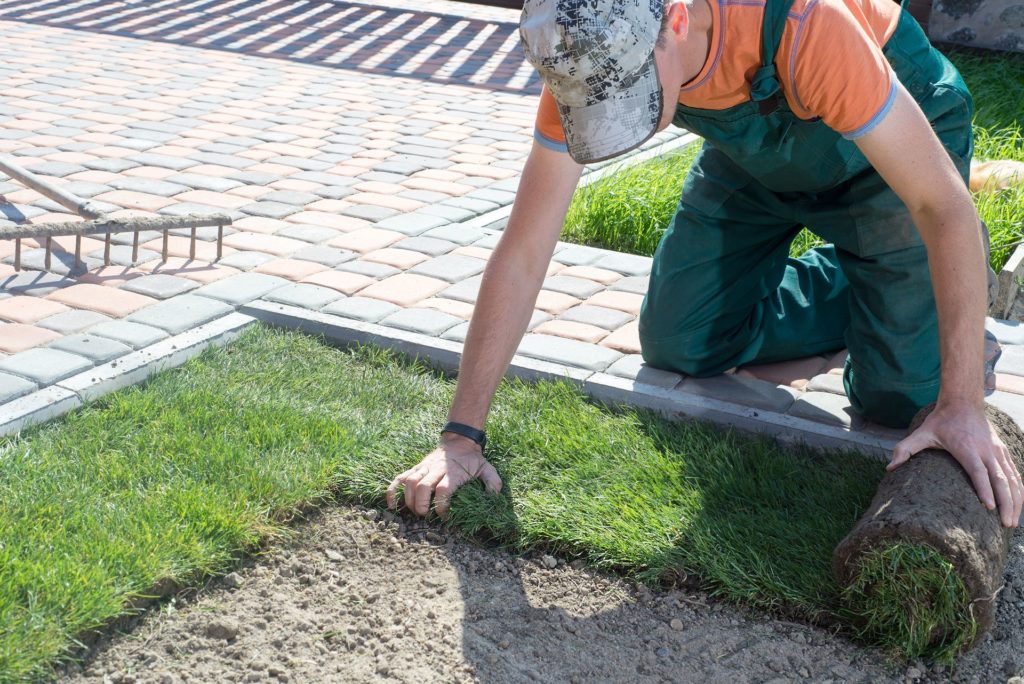 When working on your yard, landscapers will not need to enter your home or come within six feet of your person. They won't touch your tools, doorknobs, or other physical property. It's an extremely low contact service.
Plus, continuing to hire landscapers ensures that they keep their jobs. So many people are out of work or experiencing reduced incomes during these pandemic times.
Healthy landscapers, with their low risk of COVID-19 transmission through their occupation, deserve to be able to feed their families. If there's no work available, landscaping companies might close forever and leave us all in a bind.
So, if you can afford to utilize essential landscaping services, do it for your safety, your property values, and your community.